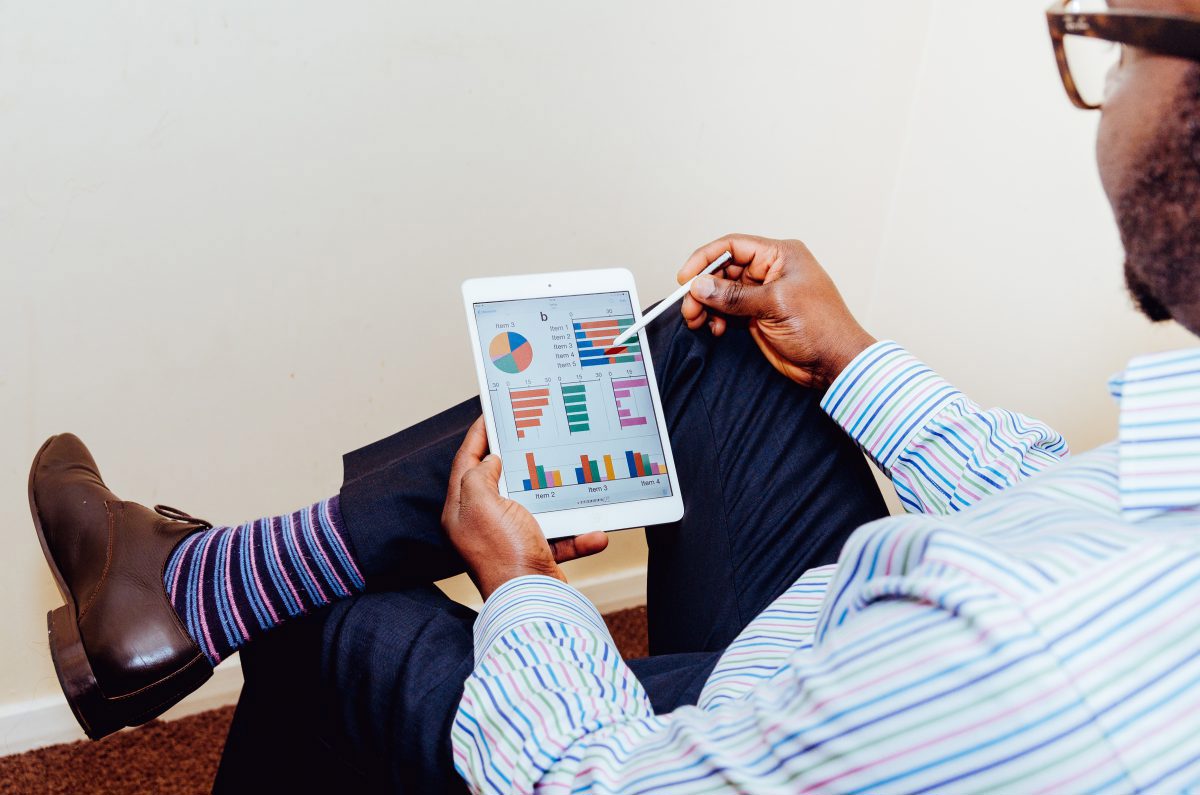 What is a lead provider?
A lead provider matches potential clients with companies that provide the services or products they're looking for.
This sounds simple enough, but the complex part lies in how they do it. Modern lead generation often involves in-house marketing teams and data experts to help providers improve lead quality and optimise the customer's experience. Their expertise makes them a natural partner for financial services companies and firms.
Building your lead provider strategy
It's crucial that you determine what you hope to achieve by working with a lead provider. Whether you aim to accelerate your business growth, increase revenue or support a merger, clear objectives will form the foundation of any successful lead strategy.
You should have metrics for success in mind from the start. But don't forget the finer details such as appointing someone to own the channel. They should understand the lead journey and have a process in place for how your team will manage the leads once they start coming in. Further training and support might be needed to deal with the leads in the most effective way.
Maximising your marketing strategy
Lead providers can complement your marketing strategy, but they should never replace it or become a crutch. This is why it's vital to strengthen your own marketing efforts. Not only will it help future proof your business, but it will create a smoother transition into working with your lead provider partner.
This is a good opportunity to assess your existing digital marketing efforts and performance. By making sure that all channels are fully optimised, looking for new potential opportunities and keeping an eye on the competition, you can ensure that you'll get more return on your marketing spend.
Measuring success
An influx of new leads is a great opportunity to boost your client numbers and grow your business. But measuring success is a continuous process. Now's the time to review how the leads perform against your previously agreed KPIs, how their performance compares to existing lead generation channels and determine whether your business could benefit by creating a separate journey for them. When you have a clearer picture, you'll be in a better position to get the most out of lead generation.
While the aim of working with lead providers is to get more leads, you shouldn't forget about the partnership itself. By this point, you'll have a good idea of how your teams work together and can deal with any performance issues that arise. Remember, this is a relationship between two parties. If it's not a good match, now's your chance to find a more suitable partner.
Take the next step
Financial advice lead generation could be the key to launching your marketing strategy for success. Learn how it can work for your business by getting in touch today.
Take your business to the next level with your tailored growth plan
Complete our quick form and one of our Partner Services experts will be in touch to discuss how we can help grow your business.
Insights
Discover our latest industry insights and delve deeper into our life at Lead Tech.