Our extensive portfolio of clients spans some of the largest wealth management businesses to smaller regional firms, giving us a broad range of knowledge and expertise across key markets.  We are used to working with owner managed businesses, private equity backed firms as well as those which are mutuals and publicly quoted.
This has allowed us to refine and develop our services such as appointment setting, live transfers as well as tailoring our solutions so partner firms can benefit from a broad lead mix from pensions and investments, to equity release, mortgages and annuities.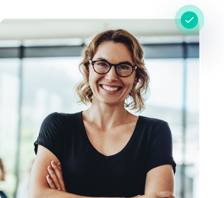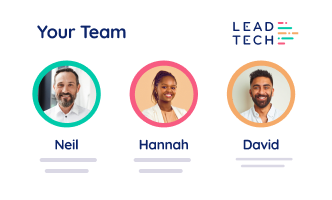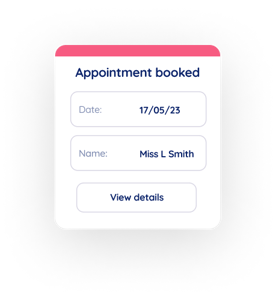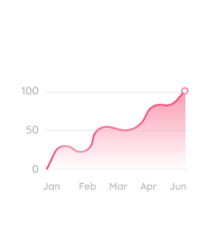 Fully integrated service
This is ideal for national advice firms with broad geographical coverage and advisers able to discuss the full range of financial planning topics such as pre and post retirement planning, investing a lump sum, passing on your wealth, tax efficient investing, and supporting business owners with their personal and business financial needs.
We have extensive experience in providing high quality new client leads to some of the UK's leading financial advice businesses. This experience has led us to develop our fully integrated service, which combines targeting of specific lead types, geographies, and, if required, bespoke campaigns to help drive new business growth for adviser firms with an academy or hybrid advice solutions. 
Targeted product lines
If you prefer to target new clients with specific product requirements, we can help.
It may be that you have a focus on clients looking to invest in specific products such as pensions, general investment accounts, ISAs, or annuities, all of which we can support you on. 
We can also help introduce you to clients searching to borrowing money. This might include lending requirements such as equity release, buy to let or other types of mortgages.
If your advice firm can provide advice across a number of these product lines it might also be effective to connect you with consumers looking to pass on their wealth and better understand how inheritance tax might impact them.
Using our digital marketing capabilities linked to our unique data science insights, we can target these specific types of leads.  Please ask us for more information.
Specific location focus
Some adviser firms have a need to generate growth in specific geographical areas where they might be currently under-represented or to support a newly acquired business that needs help in attracting new clients.
We use sophisticated techniques which allow us to generate high quality leads in specific locations, across a full range of client requirements or product lines.
It is quite common for us to initially work with adviser firms on this specific geographic basis and for this to develop into using the fully integrated service.
Leads for adviser academies and hybrid advisers
We know wealth managers are increasingly developing in-house adviser academies to bring new talent into the industry. We appreciate how hard it is to learn the technical requirements of the role and to have to focus time on business development activities.
This dual challenge can be more easily managed by using our tailored academy lead programme. Simply put, we target leads which match the skills and experience of the academy advisers. Alongside this, we provide insights on activity levels, conversion rates, and all the sales management information the leaders of the academy would want, to maximise and speed up the development of the academy's graduates.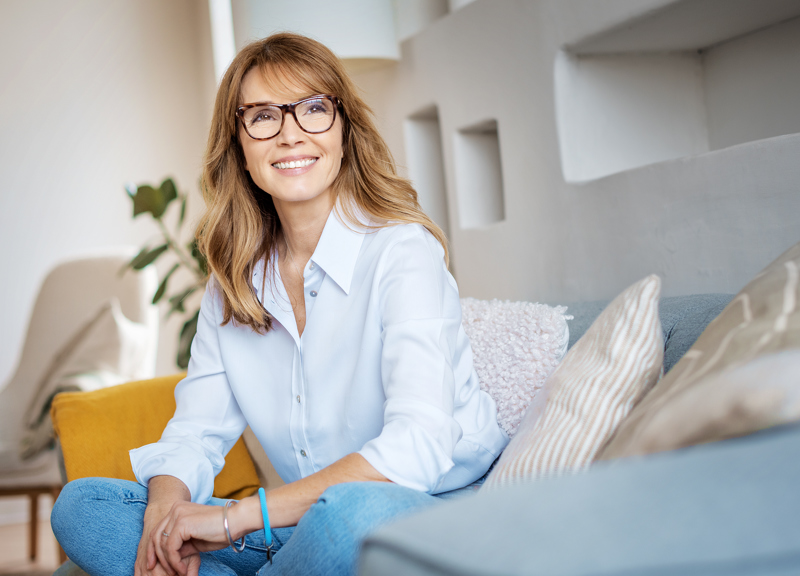 Looking for something else?
Whilst we believe we have an unparalleled range of services to support the organic growth of adviser firms, we appreciate that there are occasions when something a little bit different is required. Our experienced team is always willing to listen to what else you might require, whether it be a tweak or something much more left field. That's ok with us, we will see if it's something we can do and try our best to build a commercially attractive proposal.
Take your business to the next level with your tailored growth plan
Complete our quick form and one of our partner services experts will be in touch to discuss how we can help grow your business.