Data science and analytics
Unique to Lead Tech is the data science we deploy to successfully target 'in market' consumers looking for the services of a financial adviser. This means you can be confident that the latest technology is working for you. For most adviser firms, it wouldn't be feasible to develop this capability, but by choosing Lead Tech, you get access to machine learning and AI to continuously search for the best match of consumer and adviser.
Once you become one of our partner firms you will have access to our relationship team who will work with you to share management information and other data insights that will enhance the lead programmes return on investment and allow for adjustments in your lead campaigns to be made seamlessly and rapidly.
People
From data to digital, we only invest in the top talent and always put people at the heart of everything we do. Each employee is encouraged to develop and thrive in their individual area, taking on a collaborative working style to get the best results.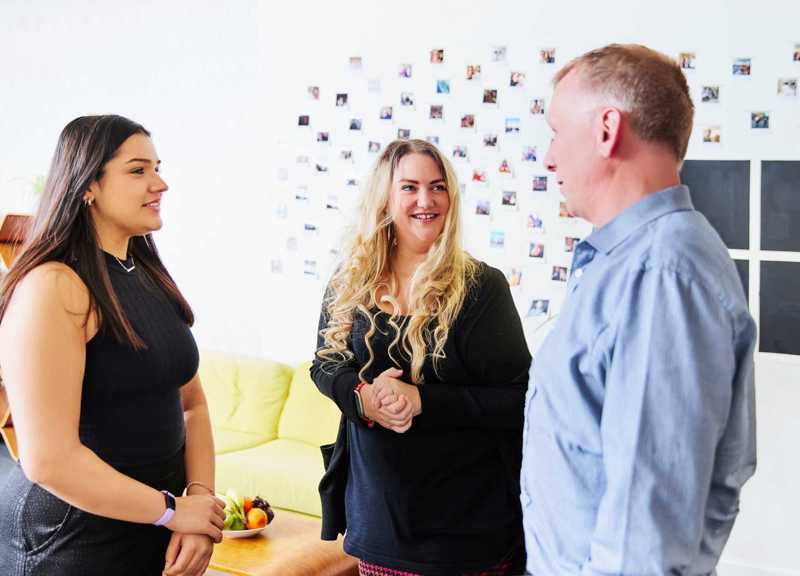 Technology
We have invested millions in our state of the art lead generation technology, so you don't have to. We can link to multiple adviser platforms to deliver the leads, but we can keep it as simple as you like. While we know technology makes our processes super-efficient and the use of API integrations makes integration easy, we have a flexible mindset as to how we deliver consumer data from our system to yours. We are used to working in an agile way. 
Partnerships
Our Partnership Team works with you every step of the way to build a programme of leads which match the consumer and adviser demographics you value. We want to help eliminate inefficiencies in the sales process and grow your business faster and more profitably. 
You'll also get the benefit of our highly skilled client-facing teams, who speak every day with potential clients to build an enviable profile of their requirements for your advisers to use. Through our online system you can track and monitor lead performance and gather valuable MI on team and lead performance.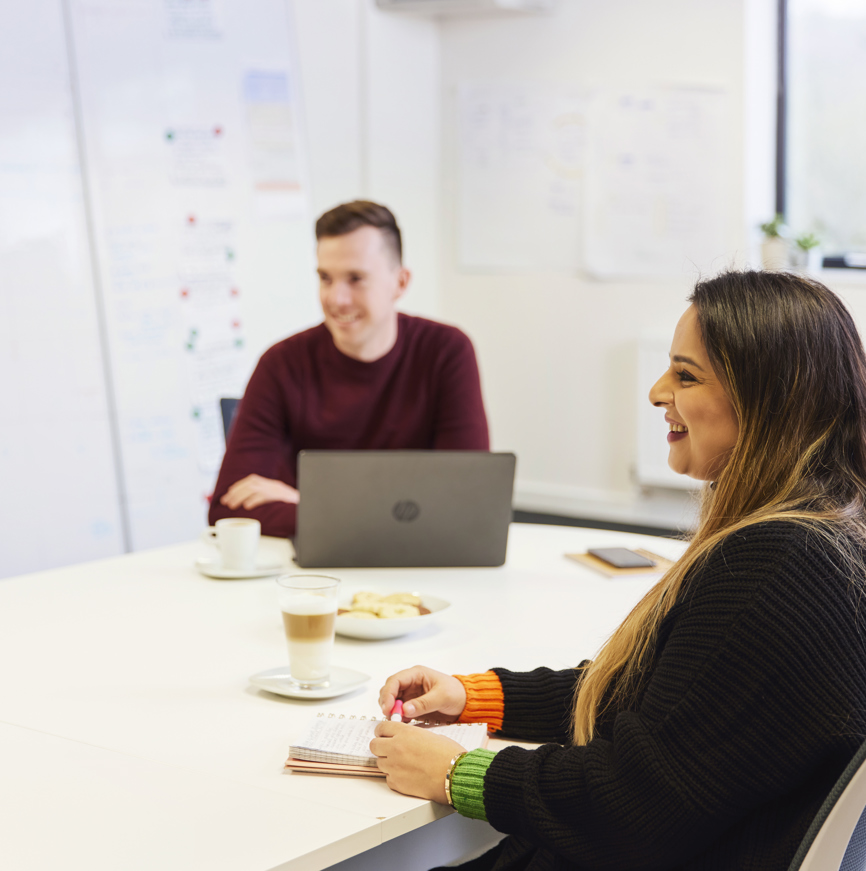 Compliance
Within our mission to connect people and improve lives, incorporating compliance into every move, within every team, is a must. We've amplified our robust processes to ensure our business is acting with due diligence, leaving no stone unturned.
Our highly targeted and segmented marketing strategies have been developed over many years and help adviser firms remain compliant with the Consumer Duty rules.
Consumers and partners alike can feel confident that they're in the safe hands of an FCA regulated business. We obsess over the details of our campaigns, so you don't have to. 
Our talented team helps people like you grow your business
Start your journey with Lead Tech today. Fill in your details and we'll be in touch soon to discuss your growth potential.