Find the right match, not just any match
consumer site visits last year
experience in matching financial advisers and consumers
years of combined marketing expertise
consumer enquiries achieved annually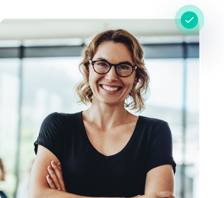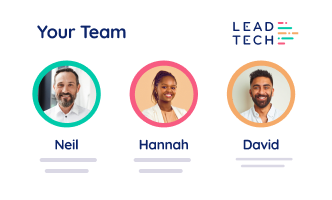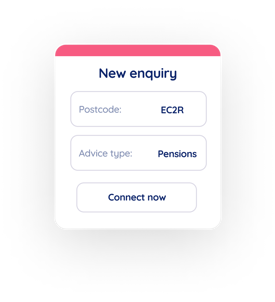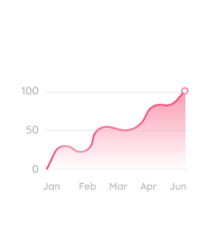 Helping financial advice firms grow
By partnering with us you'll benefit from our expertise and track record in identifying consumers who need your services, whether that's pensions, annuities, investments or equity release.
Success stems from our ability to understand the unique needs of each consumer before matching them with the right partner. This is great news for the consumer, but also means a steady stream of highly-targeted, new business enquiries to support your growth ambitions.
Join other trusted FCA-regulated financial partners in working with us to help consumers achieve their financial objectives.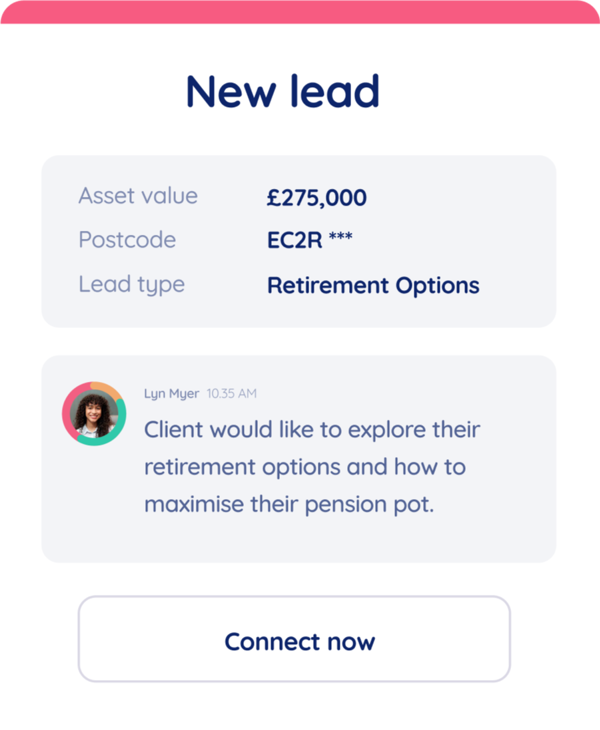 Access new clients and grow your business
At Lead Tech, we work closely with partners to help them achieve growth with longevity. Our three steps below make connecting people and improving lives simple, with benefits for everyone.
Discovery call

First we'll learn about your business, its aspirations and any challenges you face so we have a clear picture of what you need from us. We'll then tailor our approach to get the best results for you.

Bespoke growth plan

The next step is where things really get interesting. Our specialist team creates a bespoke growth plan, including forecasts and projections. It will outline the steps we'll take together to achieve your agreed goals, ensuring we're aligned along the way.

Access to reporting and insights

You'll start to receive high-quality consumer enquiries from day one that will convert in to business over a pre agreed, realistic timeframe. You'll also gain access to your Lead Tech Connect dashboard. Not only will you have direct access to new leads and reporting capabilities, but you can monitor your growth closely and enhance your plans in real-time.
A strong focus on compliance
As one of a very small number of FCA directly authorised lead generation businesses, our priority is ensuring full adherence to FCA regulations. We're committed to ethical business practices, providing a service you can trust.
Our FCA authorisation means our internal processes are subject to strict rules and guidelines, designed to protect consumers and put them at the centre of our business model.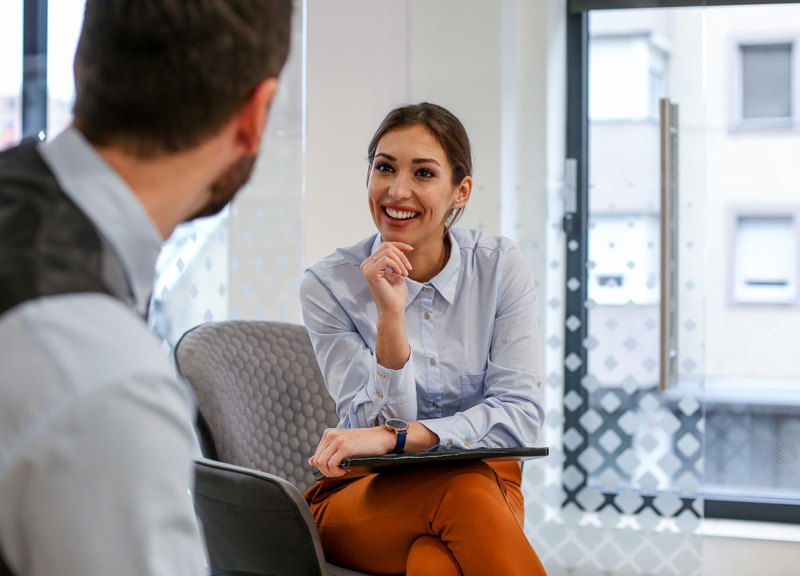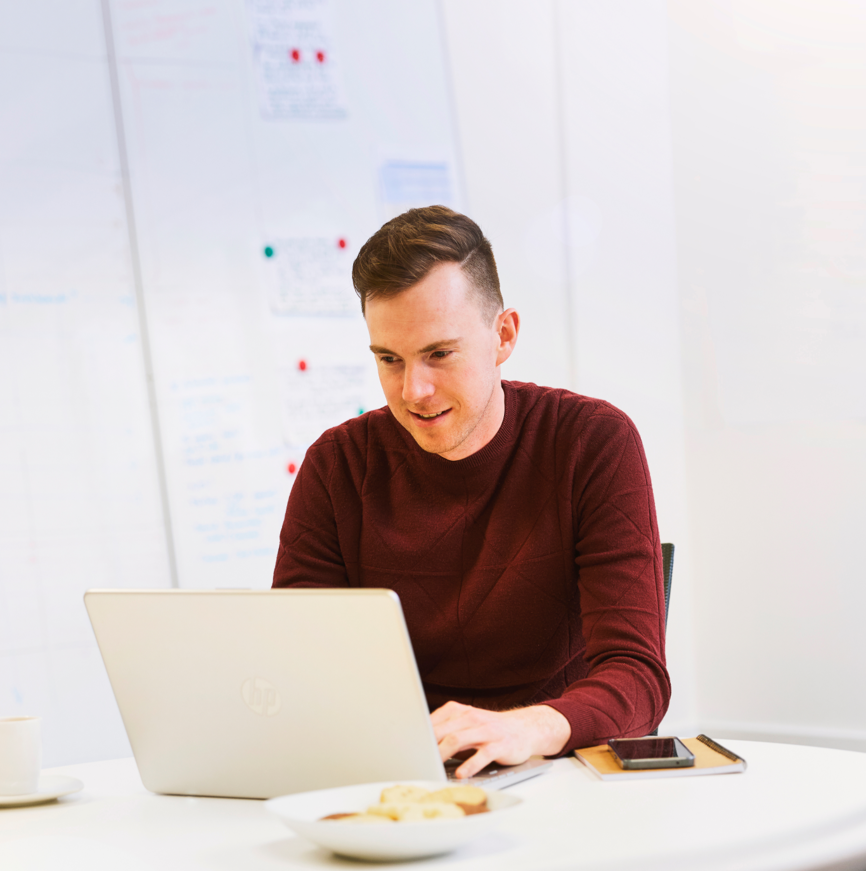 5 reasons why you should partner with us
We'll get you high-quality, targeted leads that are right for your business
Our FCA-authorisation gives you peace of mind that we're doing the right thing
We offer a tailor made solution to support business growth and value creation, taking the hard work out of new client acquisition
Your dedicated account manager will make sure you get the best results from our partnership
Our deep expertise in digital marketing, data science and strong links with the likes of Google and Meta mean we can reach the right potential customers at scale
Partner with us
We'll find you enquiries to help grow your business even further.
With our bespoke solutions and consumer-first approach, your dedicated account manager will work with you to define and achieve your future goals.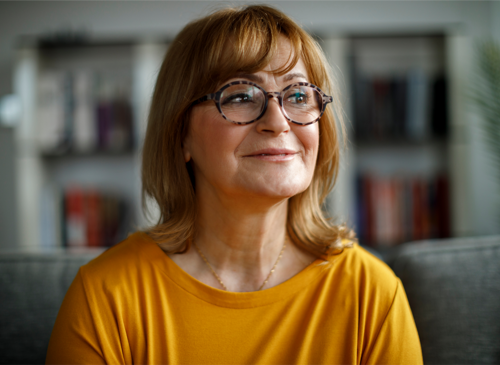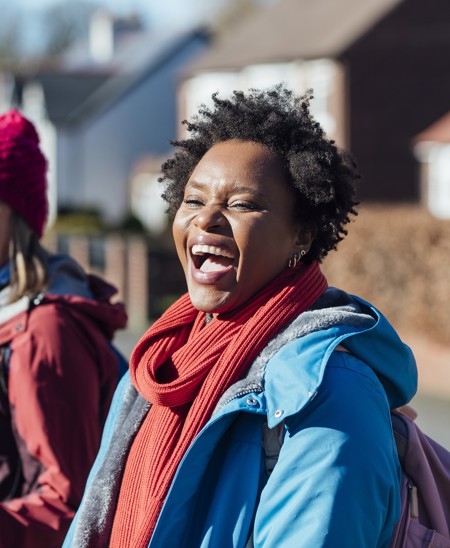 Take your business to the next level with your tailored growth plan
Complete our quick form and one of our Partner Services experts will be in touch to discuss how we can help grow your business.