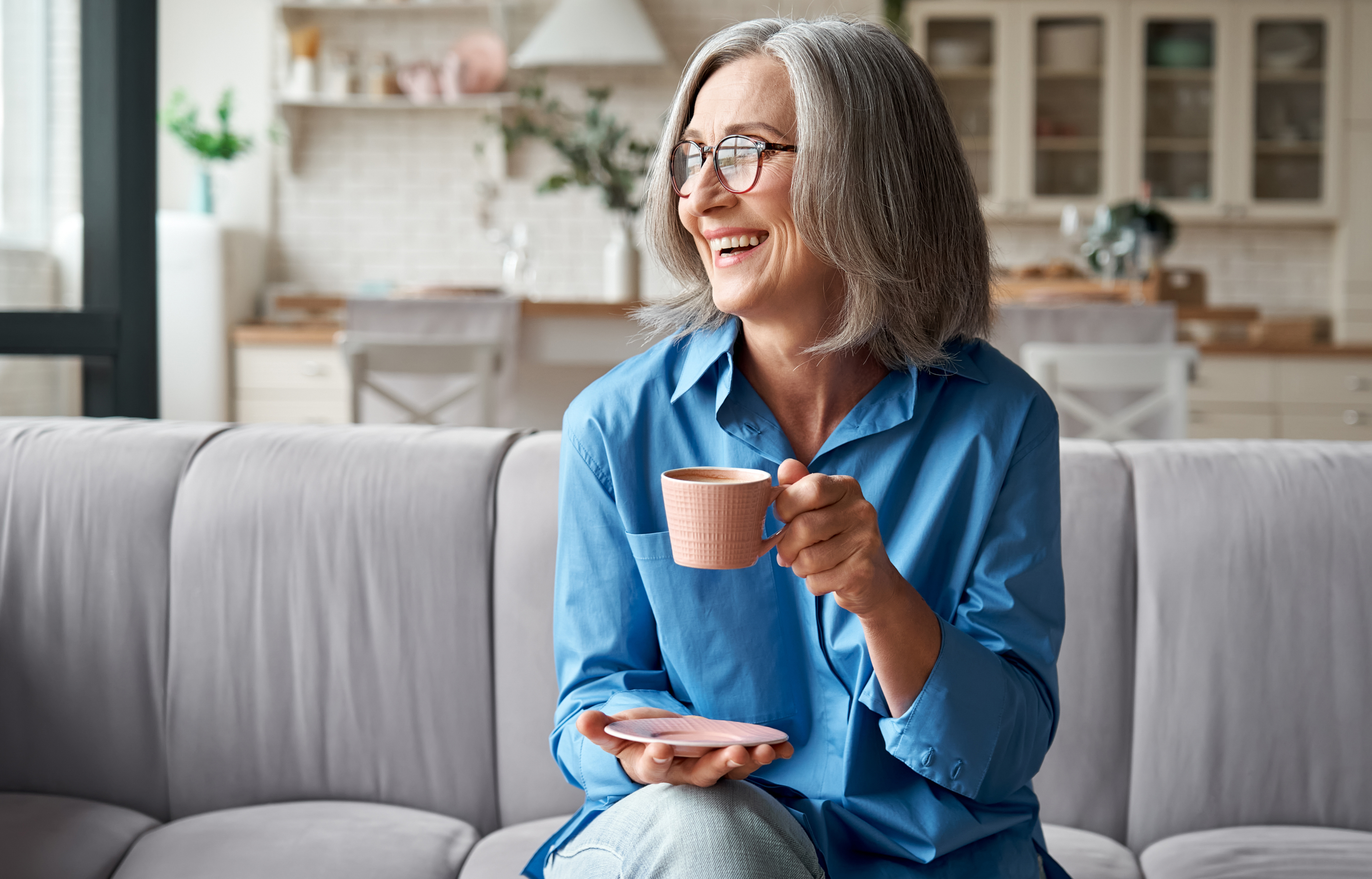 After a protracted tough period for the pension annuities market, it is once again booming as consumers seek out the best ways to convert their pension pots into the income they need in retirement. With Google (or Bing) the first place most turn to in searching for help with annuities, a targeted digital lead generation campaign can be an extremely effective way for financial advice firms to make the most of this surging demand for annuities. Read on to find out more about the opportunity and how you can benefit. 
Demand for pension annuities is surging and consumers are shopping around 
As annuity rates have risen sharply off the back of higher interest rates and gilt yields, pension annuities have naturally become much more attractive to those approaching retirement, particularly if a fixed, guaranteed income for the rest of their lives is a priority. 
Numbers from the Association of British Insurers (ABI) show that in the first three months of 2023, 16,256 consumers bought annuities, a rise of 22% compared with the final quarter of 2022. This has pushed annuity premiums to reach £1.2 billion – their highest value since 2015.  
Key amongst all of this is the ABI's revelation that more than 10,000 people chose to buy an annuity from a different provider, accounting for £847 million in premiums.  
With such demand for annuities – and consumers clearly focused on shopping around to help their hard-saved retirement funds stretch that bit further – opportunities are plentiful for financial advisers. But so too is competition so finding and attracting the right consumers with the right sized pension pots for your business remains a challenge.  
Lead Tech can help you seize the opportunity 
We're an FCA-regulated, data-driven lead generation business with 15 years' experience of helping financial advice firms achieve their growth ambitions. In 2023, we're successfully generating an average of more than 2,000 pension annuity leads each month on behalf of the financial advisers we work with and we can react and scale quickly to support you too.  
How do we find new pension annuity clients for you? 
As a specialist firm that focuses exclusively on generating leads for financial advisers and wealth managers, our highly skilled and experienced team has an established, proven and repeatable approach to delivering cost-effective leads for our partners. We: 
Know where to look and the messages that resonate

With a 15-year track record of running digital campaigns, we understand the financial services landscape, know the audiences to appeal to, how and where they will be searching and the messages that resonate.  
Use data science and machine learning to evolve, refine and adapt our targeting
Data and technology underpin everything we do. Lead Tech is unusual in having an in-house data science and analytics team and they are responsible for liberating information and insights from the millions of visits to our websites – together with learnings from the financial advice firms we partner with – to inform, focus and shape our approach. This ensures our campaigns become ever-more targeted.  

Invest heavily in running campaigns across digital channels to reach high-intent consumers


Our campaigns are deployed across digital channels, focusing in particular on those that we know from experience are most likely to attract consumers who are actively looking for help with pension annuities rather than just gathering information.
Triage consumers, matching them to the most appropriate adviser
When consumers make contact with us, we can pass their details to you or our experienced contact centre team will speak to them first to understand more about their circumstances and requirements. Whichever route you take, our goal is to always connect consumers with those financial advisers that best match their needs, benefitting both the consumer and you while also ensuring compliance with Consumer Duty.

Partner with you to get the best results


Your insights and feedback play a huge role in helping us find the right consumers for you and we get the very best results through collaboration. We are now building interactive MI dashboards for our partners so you can have all the key relevant data on your leads in an easy-to-digest format, helping us make quick and informed decisions together.
Are directly authorised by the FCA, giving you peace of mind
There is no requirement for lead generation services to be authorised by the FCA and most choose to work as appointed representatives rather than voluntarily signing up for additional regulation and scrutiny. We are different. At Lead Tech we see our FCA authorisation as essential to the service we provide. We're part of the same industry and regulatory regime as you, are responsible for the integrity and compliance of our activities and, under Consumer Duty, must make sure that 'good customer outcomes' are at the heart of everything we do. 
Next steps 
We can help you make the most of the surge in demand for pension annuities. Please get in touch so we can discuss your needs.
Take your business to the next level with your tailored growth plan
Complete our quick form and one of our Partner Services experts will be in touch to discuss how we can help grow your business.
Insights
Discover our latest industry insights and delve deeper into our life at Lead Tech.