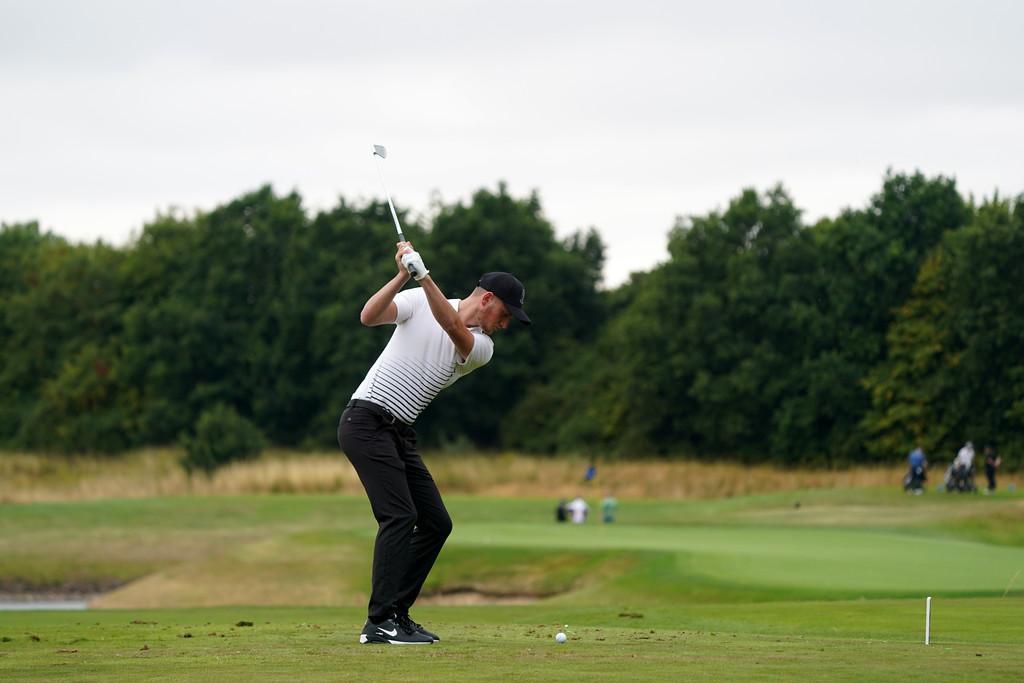 Behind most successful sports people is a story of talent, hard graft and a lot of juggling and sacrifice. This is certainly the case with up-and-coming Otley pro golfer Alex Harm whose tenacity on the golf course saw him secure his first win as a professional in 2023 at the iTS Tour at Sandwell Park. 
Investing in success
Since turning pro, Alex was juggling eight-hour days on the golf course six days a week with long shifts at his local club to give him the vital funds to propel his journey forward. But thanks to sponsorship from local Otley firm Lead Tech, the pressure is easing, and Alex can afford to spend more time focusing on upping his game. 
"Thanks to Lead Tech, a weight has been taken off my shoulders. Without their support I'd have to balance a 9-5 job as well as undergo pro golf training. Their support allows me to spend more time working on my golf and relax my mental state. This allows me a better chance at progressing my golf career," says Alex.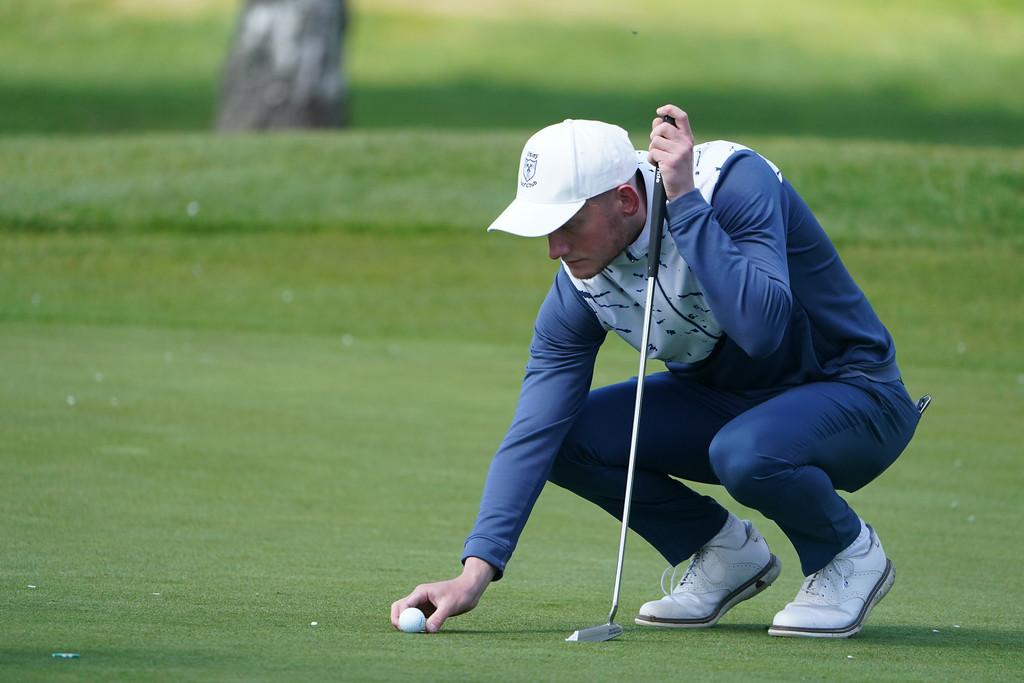 Championing the local Otley community
As keen golfers and supporters of the local community, the paths of Lead Tech joint CEOs Nigel Borwell and Paul Walsh were always going to cross with Alex's. And as founders of a cutting-edge digital firm which, over the past 15 years, has helped transform the face of lead generation for wealth managers, Nigel and Paul are no strangers to the grit and single-minded determination that underpins success. 
"Sponsoring Alex Harm was such a logical step for Lead Tech. We are huge champions of our local Otley community as well as supporting young people so they can realise their full potential. And of course, the fact that Alex is a golfer, which is a great passion of mine, is the icing on the cake! It's been fantastic to see how Lead Tech's sponsorship is easing financial pressures for Alex and allowing him to concentrate more on his game, which is clearly paying dividends," says Nigel. 
"As a firm that specialises in helping consumers access the financial products and services they need, we're also well aware of the particular pressures that financial challenges can cause. We're thrilled to be playing a part in Alex's success," adds Paul.
Lead Tech's sponsorship is helping fund equipment, travel to competitions across the UK and Europe and tournament entry fees, all of which rack up quickly when you're competing in around 30 pro tournaments a year as Alex is. 
Alex Harm's route to success
While most of us can only dream of having the skills to make it to an elite level in one sport, multi-talented Alex faced the enviable dilemma of having to pick between golf and football. As a youngster he played semi-professional football with York City while also being a part of the Yorkshire Union golf team.  
It was a schedule clash that forced Alex to decide between the two and football's loss is most certainly proving to be golf's gain. 
Yorkshire-born Alex is rocketing to success and Lead Tech couldn't be prouder to play a part in supporting his success.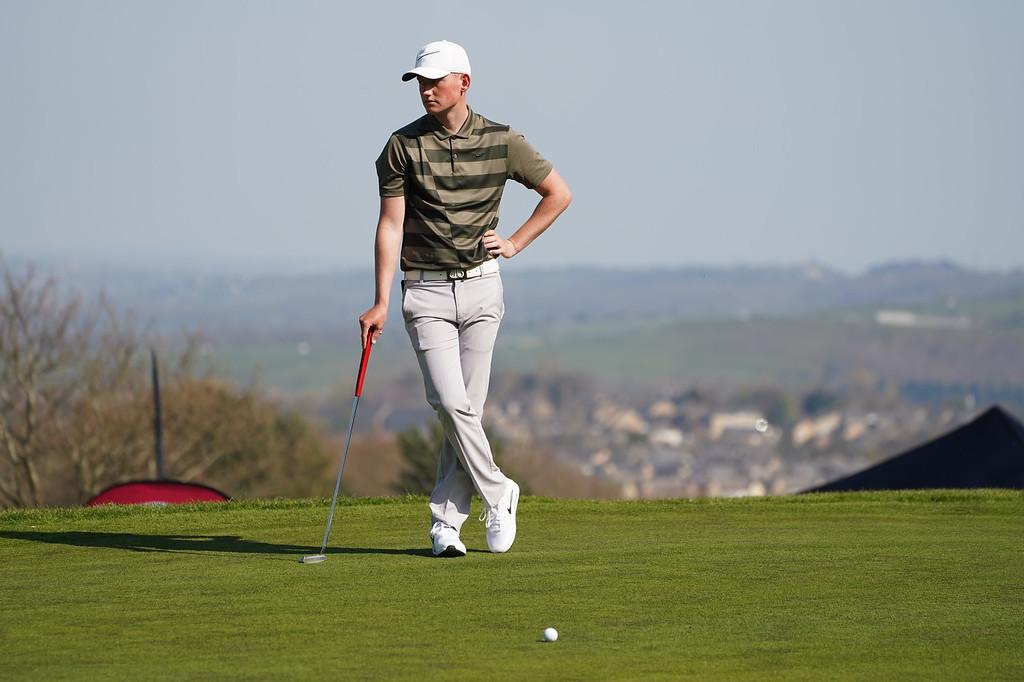 Take your business to the next level with your tailored growth plan
Complete our quick form and one of our Partner Services experts will be in touch to discuss how we can help grow your business.
Insights
Discover our latest industry insights and delve deeper into our life at Lead Tech.