Our history
Explore our key moments in time
Lead Tech was founded
The launch of Lead Tech in 2008 (formerly known as Lead Technologies) marks the moment in time where we entered the market to make a difference. Our main goal? To connect consumers with trusted experts and help improve lives.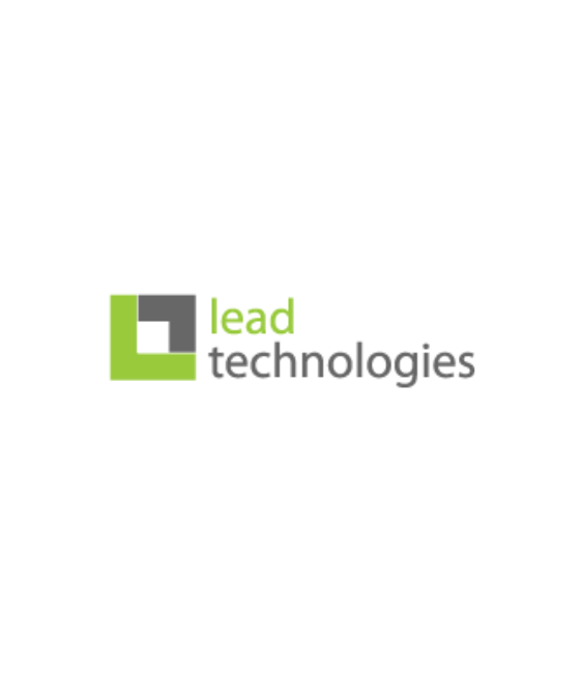 2008
Received paid search accreditations and began working with FTSE 100 companies
In 2013, we received our Paid Search Accreditations, allowing us to work with leading FTSE 100 companies.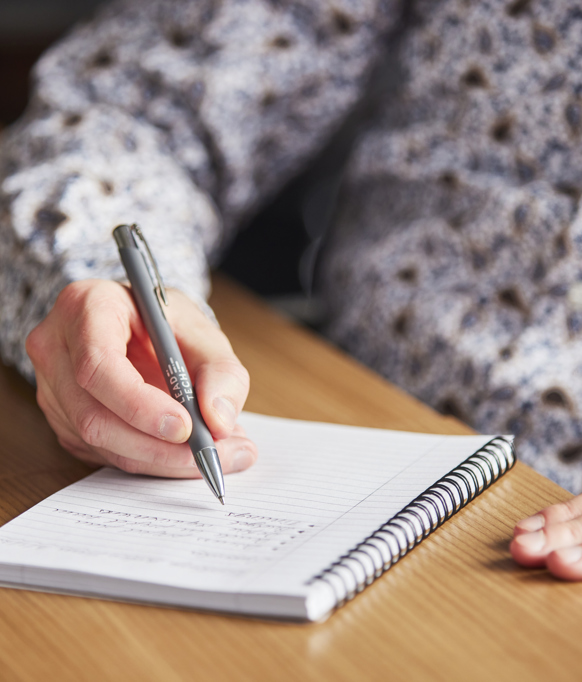 2013
By 2019, we had generated over £100 million AUM for our partners
From Brexit movements to the era of Boris, 2019 was significant for many. This huge landmark year saw Lead Tech reach its milestone of £100M AUM generated for our partners.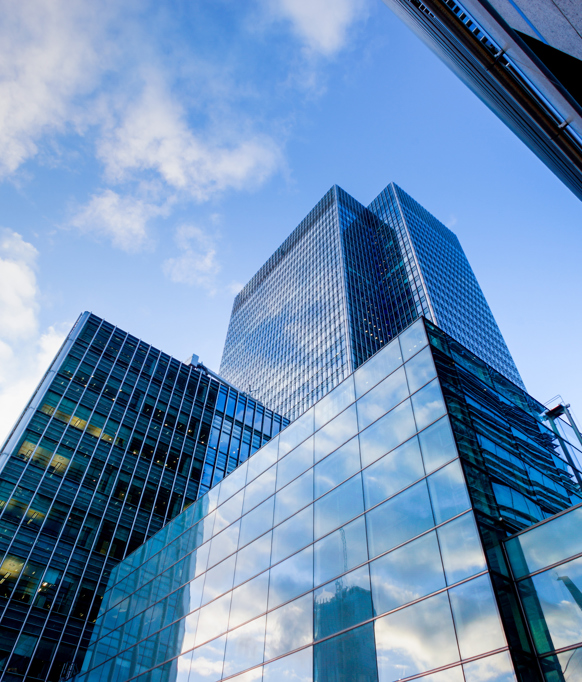 2019
We became authorised by the FCA
Another huge year of significance for our business in 2021 as we gained our FCA authorisation, recognising Lead Tech's credibility and setting us apart from our competitors.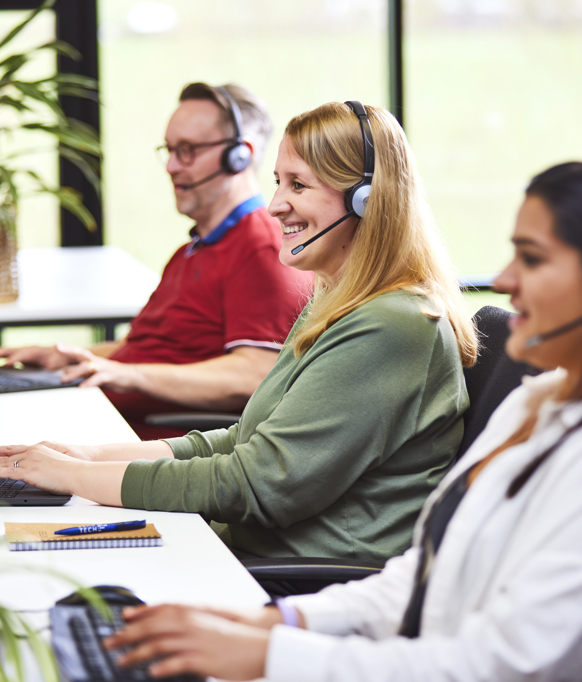 2021
Lead Tech rebrand and new messaging 'Connecting people. Improving lives'
We have always strived to live and breathe our core value of 'Connecting people. Improving lives'. This year, we've taken it to the next level with a full Lead Tech rebrand, truly reiterating what matters most to our business.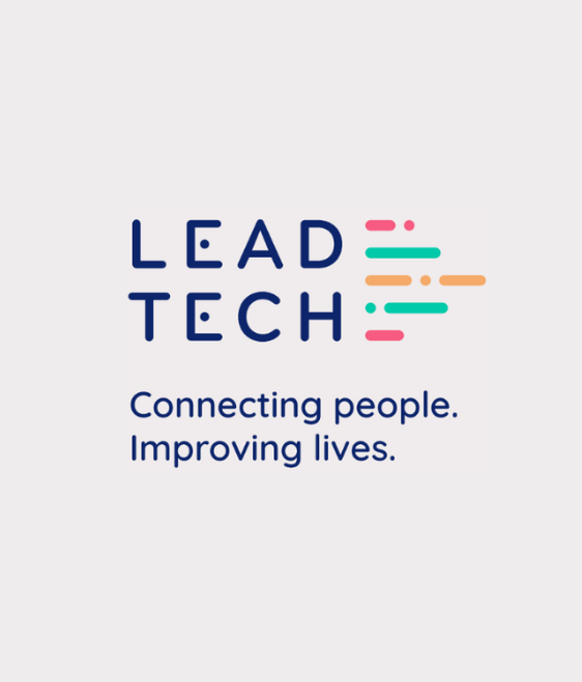 2023