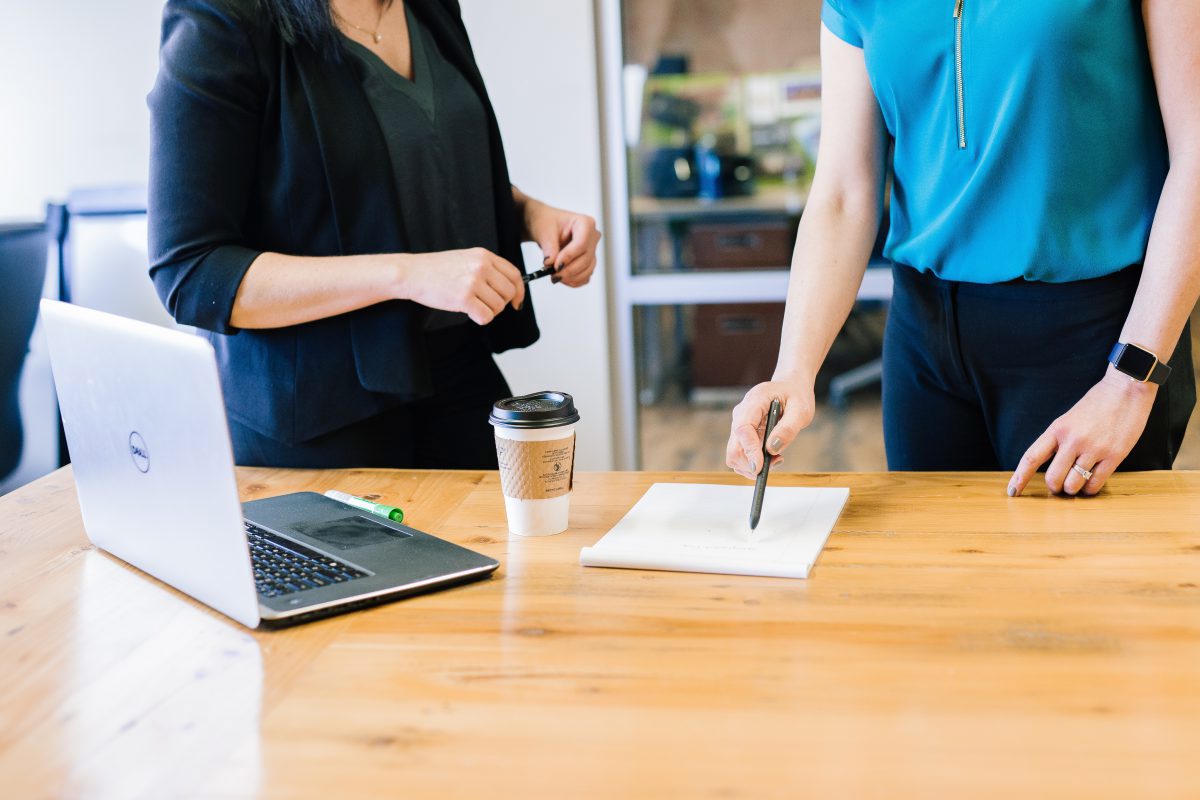 Selecting a lead provider
A good financial advice lead provider will help you attract more leads, but a great one will make an effort to understand you and your business goals, and help you overcome any obstacles. For this reason, it's essential that you build a trusted relationship with them by getting to know their skills and teams and discuss your business needs and circumstances. This will help you decide whether they're a good match for your business.
When you've shortlisted a few candidates, it's wise to learn how each has helped other companies. Requesting case studies and information about their work with similar businesses to your own can help you narrow down your choices and give you an idea of what you can achieve with an external lead generation channel.
If you have more than one potential provider in mind and have the resources, why not give two a test run, measuring their performance against each other until you make your choice.
Building a true partnership
Any financial advice lead generation company can promise you leads. But while the obvious benchmark of their performance is delivering them, a good lead provider will take the time to invest in a true partnership. This means working with your business to create short, medium and long-term plans tailored to your goals and reviewing your progress against them.
A good provider can also act as a supportive extension of your own teams. From best practice tips to training your staff on the most effective way to handle financial adviser leads, experienced providers like Lead Tech offer additional resources that can prove invaluable for your business development.
Supporting your business strategy
A business strategy should be realistic and experienced lead providers will have the insight and expertise to help you refine yours. They should fit strategically into your long-term plans, spending time with you to fully understand your objectives.
With a lead generation strategy in place, a reputable lead provider will help support you in meeting your targets. Lead Tech has helped financial advisers and firms of all sizes meet their goals for over ten years. By working together, we can help you meet objectives such as opening new national branches, targeting specific postcode areas or boosting lead volume.
Start your lead generation strategy
Any business relationship will have its challenges, but by following our tips on selecting the most suitable lead provider for your business, you can build a lasting partnership that will benefit your business for years to come. Find out how Lead Tech can help today.
Take your business to the next level with your tailored growth plan
Complete our quick form and one of our Partner Services experts will be in touch to discuss how we can help grow your business.
Insights
Discover our latest industry insights and delve deeper into our life at Lead Tech.