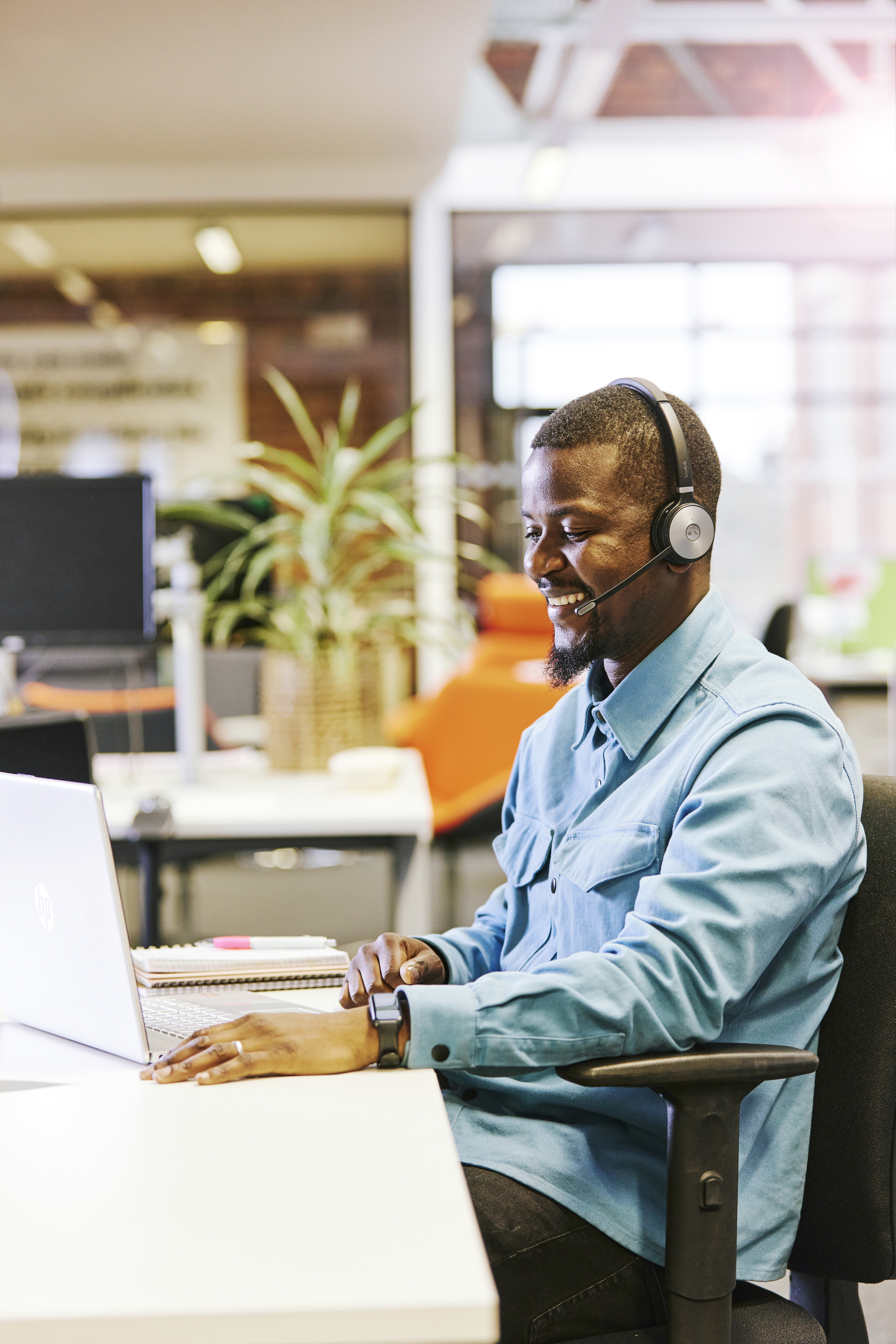 How lead nurturing works and why it's a crucial part of your firm's growth
Financial advisers have to be more than experts in their field but many of them struggle to balance advising, admin and staying up-to-date with regulatory changes. On top of this, they must also think like marketers, knowing how to attract prospective customers and convert them.
The savviest advisers know that lead nurturing is crucial to this process – and by reading this guide, you're halfway there. Because what happens between lead generation and onboarding a new client is what can help your firm grow faster than ever.
What is lead nurturing?
In a nutshell, lead nurturing is the process of building a relationship with prospective customers by giving them content that will help pull them through your sales funnel.
In a perfect world, every prospect that came to your website would book a consultation with you. As you know, there's no guarantee that every prospective customer will convert, no matter how keen they seem. But a little work can keep their interest piqued, even if they're not ready to take your services yet. This is the magic of lead nurturing.
To truly understand what lead nurturing is and how it can help you, we'll need to dig a little deeper.
Why does lead nurturing matter?
According to Marketo, 96% of people that visit your website aren't ready to convert. They need evidence that you have the qualifications and expertise to help them achieve their financial goals. That's where good lead nurturing comes in. By offering them value-rich content, you can educate and influence them, increasing the chance they'll become your next lead and remember your brand.
Think about the ways in which prospective customers can get in touch with you. You may have a 'contact us' page on your website. Someone may find your profile on Google My Business. Or an existing client could pass your phone number to a friend.
Whatever the method, you'll no doubt have their details in your back office system. But the fact someone can find you doesn't mean they're ready to book a consultation. And while you have the best intentions of helping them with their finances, pushing them when they're not ready can turn a warm lead into a cold one.
Money can be a touchy subject. Many prospects won't have a need for financial advice until something goes wrong or their circumstances change. They need to feel comfortable enough to discuss their money worries with a stranger and know you have their best interests at heart.
Why lead nurturing works
Nurturing leads helps financial advisers better engage with their prospects and achieve their ultimate goal of converting them into new clients. It works because it allows you to leverage the five stages of the customer buying cycle using specifically-tailored content.
Stage 1: Awareness
The first step is crucial in the buying process. This is your opportunity to make your prospects aware of your business and the value it can offer them. You can achieve this with a variety of content formats such as social media posts or blog articles.
Stage 2: Consideration
Once you've piqued their interest, your prospects will be open to learning more about your business. They'll offer their contact information to request additional information. Using your understanding of their interests, demographic and other traits will help you create the content that will aid them in making a decision.
Stage 3: Evaluation
After your prospect has requested more information, you'll have more data and information to analyse. Their engagement can tell you which leads are more likely to convert. Assigning them a lead score can help you determine which are ready to become customers.
Stage 4: Conversion
Now you've identified your most valuable prospects. It's time to give them your best sales pitch. This is the time to show them exactly what you can do with convincing case studies, testimonials or free pension reviews.
Stage 5: Customer
Your work doesn't stop once you welcome your new client. Ensure they understand the process of taking advice and what they can expect of you. Follow-up emails and surveys can go a long way in showing them that you care. Happy clients will refer their friends and family.
How lead nurturing can help your firm achieve its goals
Lead nurturing supercharges your marketing efforts. It helps you work smarter, reducing the effort you need to put in with each prospect. This can save your business valuable time fighting to keep a lead warm, only for them to turn away at the last minute.
Offering your prospects content such as a free budgeting guide can work wonders. An Aberdeen research survey found that offering prospects relevant, targeted content resulted in a 72% increase in conversion rates.
That's only the start. Here are a few more ways that lead nurturing can help your business achieve its goals.
It can help you save time
Marketing Automation platform Adestra asked marketers what the most significant benefits of automation were. Nearly three quarters (74%) of respondents said saving time was the number one benefit. Automating targeted communications to your target audience fast-tracks the sales process. When you give prospects the information they need to make a decision, the sales cycle shrinks.
Email automation software can play a huge role in lead nurturing strategies for financial advisers. Mailchimp and other easy-to-use platforms offer easy-to-use templates, tutorials and user-friendly design. Any worthwhile lead generation strategy will take time but automating your campaigns will more than pay for itself when your new leads come in
It helps you grow relationships with potential customers
A good lead nurturing campaign benefits both you and your prospect. Not only can it help you showcase your expertise and services, but it can save your prospect time researching. The trick is delivering the right content, in a format that can be easily digested, at well-timed intervals.
Email is the most popular delivery method with marketers for good reason. It can help you deliver a wide range of content and support your prospect at each stage of the buying process. You may start with lighter, entertaining content such as a personal finance quiz and branded video, moving towards downloadable guides and case studies as their interest grows.
It helps you maximise return on your existing client relationships
A Demand Gen report found 81% of brands use early-stage lead nurturing tactics to convert more leads. Yet, only 29% actually target their existing customers. Considering your clients' needs will change throughout the course of your relationship with them, it would be foolish not to maximise your return further.
You've done the hard work – your clients have chosen you over your competitors. With a little more effort, you can extend that relationship and give them more reason to recommend you to their family and friends.
It helps you cross and upsell
When your clients come to you for the first time, it's most likely to be for just one service or product. But don't forget to tell your existing clients about your other services. That's why more than half (58%) of marketers use marketing automation to upsell from their existing customers.
The 35-year-old entrepreneur you've worked with may want advice on his latest business venture. But does he know you can help with insurance and protection for his family? Or that you can help him make ethical investments as his business grows?
It helps you better understand your prospects
You already take the time to get to know your clients so you can give them personalised advice. But what if you could get to know their needs faster? Or even before the fact find? You can with lead nurturing. Learn from your audience by presenting them with a variety of content and key questions.
Email automation platforms have the power to analyse the performance of these campaigns so you don't have to. They measure engagement and other metrics, giving you deep insights into your potential clients' pain points and interests. You can then use these insights to tailor your strategy, qualifying those leads and boosting your conversion rate.
How lead nurturing email campaigns work
You now have a good idea of what lead nurturing is and the key ways it can benefit your financial advice business. There are many types of email campaigns out there and each will help you achieve specific goals. Let's explore how a nurturing email campaign works, step-by-step.
1. Segment your target audience
Understanding who your audience is and where each individual is in the sales funnel will help you divide them into distinct groups. Email marketing automation software is sophisticated, letting you segment in many ways. It can also help you learn more about your audience, so you can understand what content works best for them.
2. Create valuable content for those audiences
How many times have you thrown out a flyer posted through your letterbox because it wasn't relevant to you? When you identify your audience and their interests, you can give them tailored content that offers real value. Consider what downloadable resources or templates you could give to customers at different stages of the buying cycle. For example, a 'jargon buster' would work for people at the 'awareness' stage of the process, whereas industry reports can help those at the 'evaluation' stage and want to compare your results with your competitors.
3. Build your email marketing campaign to distribute that content
Done well, tailored emails can put your business at the forefront of prospects' minds and give them the information they need to convert. Every email should work to inform each step of the sales cycle, increasing the quality of your customer relationships. Choose how frequently each customer you've identified should be contacted. Slow and steady is key with prospects and this is your chance to introduce yourself, your services and what you can do for them.
4. Welcome your new customers who convert through your emails
Not every prospect will convert. And even prospects that do convert won't do so right away. But tailoring your content to the specific audience you want to target will increase your chances of success. Research from VB Insight found that 80% of marketing automation users found more leads, with 77% seeing an increase in conversions.
Our tips for success
When you inspire trust and show you're an expert in your field, you're building the foundation for a strong relationship with your future customers. All lead nurturing campaigns take time and it's a continuous process of learning, testing and optimising – but it's worth it.
The aim of lead nurturing isn't just about gaining new financial advice leads – it's to build relationships. Continue to put your customer first in all your efforts. By understanding their needs and challenges, you'll give them valuable solutions that they'll associate with your brand for years to come.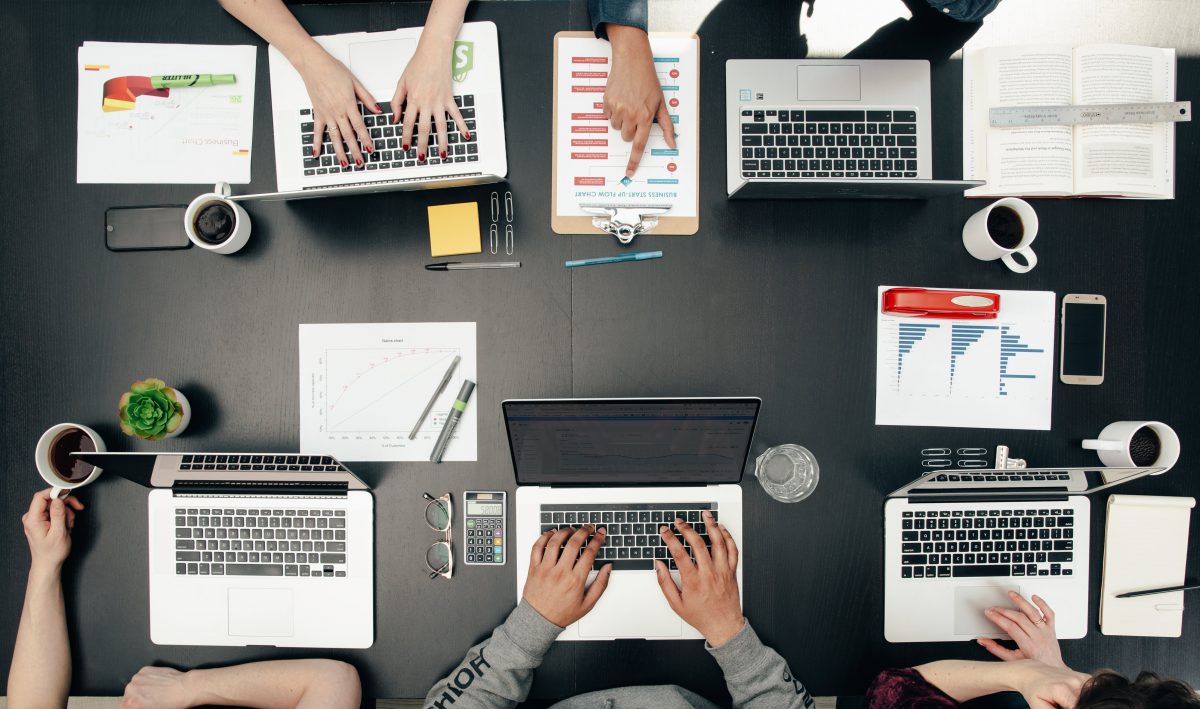 How we attract the right customers to your business
We work with financial advisers throughout the country, helping them maximise new business opportunities whether they're a regional firm or a national network.
Through testing, data analysis and constant refining, our marketing experts target the customers looking for your expertise and services. Here's how we do it:
Step 1: Targeted regional campaigns
We use the latest digital tools to analyse customer behaviour, interests and other metrics to build campaigns that get results.
Step 2: Segmented audiences
To help you make the most of your new leads, we segment the leads we generate and send them tailored content to keep them engaged for your call.
Step 3: Sharing insights with our partners
We give our partners the insights they need to better understand their clients. Our Retirement Index is just one of the ways we help them get to the heart of people's needs, wherever they're based.
Step 4: Extra support for your prospects
Our in-house customer experience team is always on call to answer questions from your prospects and prepare them for your initial call and consultation.
And that's how we've become the UK's leading financial advice lead generator, attracting over one million visits to our sites and 100,000 leads for our partners every year.
Let's grow your business together
Lead nurturing is just one part of the industry-leading service Lead Tech's digital experts deliver for our partners.
Get in touch to discuss how we can help your business achieve even your most ambitious targets.
Take your business to the next level with your tailored growth plan
Complete our quick form and one of our Partner Services experts will be in touch to discuss how we can help grow your business.
Insights
Discover our latest industry insights and delve deeper into our life at Lead Tech.