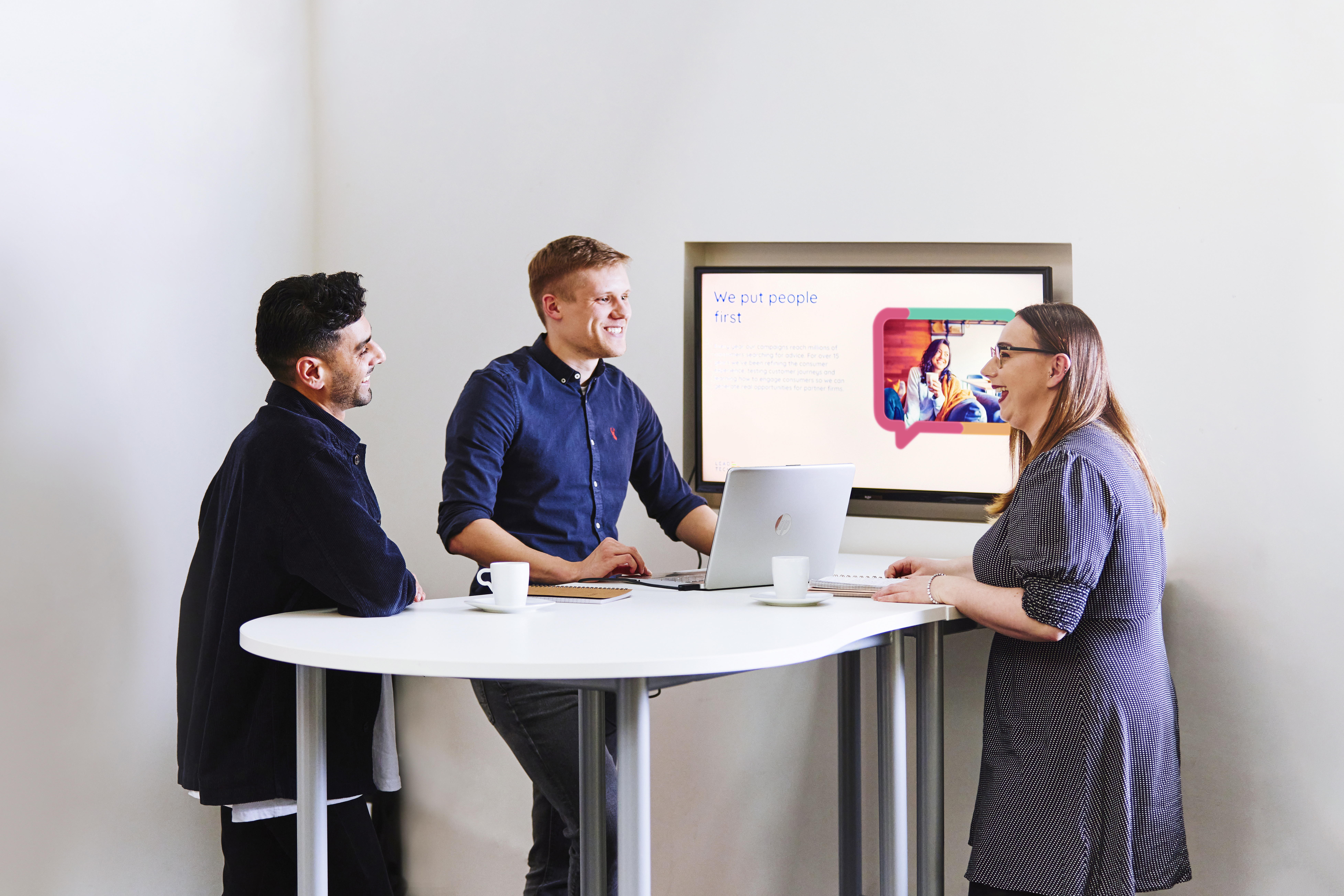 A brand new era
As part of our effort to modernise the Lead Tech brand, we wanted to emphasise the clarity of our service and our commitment to obtaining higher intent enquiries for partners. Our goal was to visually represent these changes with a new, up-to-date website that provides a more simpler user experience.
With that said, we're thrilled to unveil our  brand-new website, which has been specifically designed to enhance our brand and bring to life our purpose: "Connecting people. Improving lives." This is a pivotal moment. The re-launch of our purpose captures the essence of who we are as a business, the challenges we aim to solve, the actions we take, and above all, what we truly believe in.
"Connecting people. Improving lives."
At Lead Tech, we're not just creating data to sell on. Our primary goal is to generate high intent consumer enquiries for our partners. We understand the value of connecting businesses with consumers who are genuinely interested in their products or services. Our new brand and website visually signal the change, not only in the site itself but also in the focus of our brand message and value. It brings the brand up to date and showcases our commitment to providing a clear service to consumers while targeting them with higher intent.
The heart of our website launch lies in the strategic change of our messaging and purpose. We have redefined our mission to embody support and commitment to you, our partners, prospective partners, and, of course, consumers. We want to emphasise why this matters to you and how it will bring value to your business.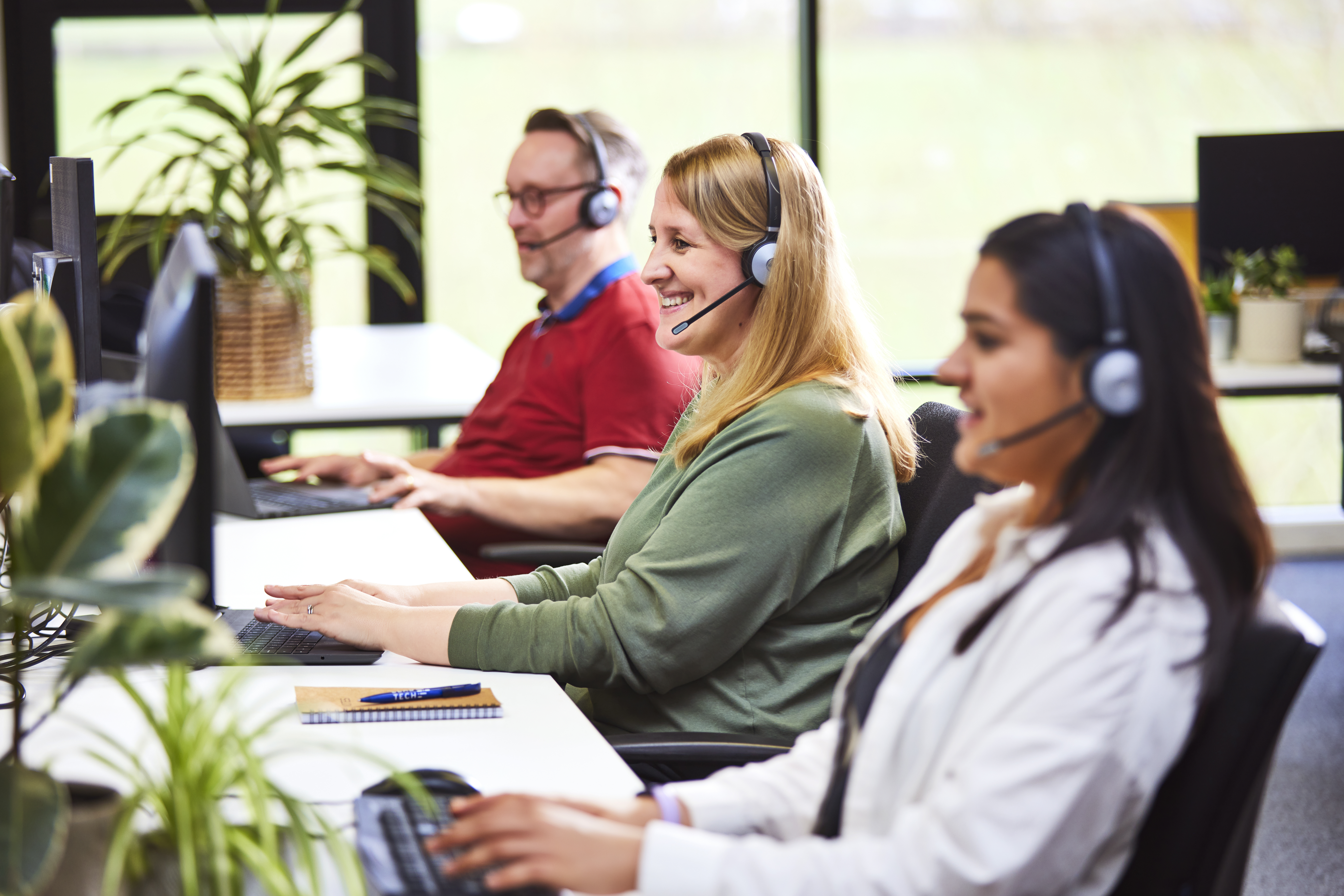 What does this mean for you?
As well as your Partner Portal, the revamped website demonstrates how we can help businesses grow via our services and key pillars of focus; Data, People, Partnerships, Technology and Compliance. 
We bring to life how each of these, working together can help you achieve your business goals. We're committed to putting all customers, both consumers and partners, at the heart of everything we do. 
Take a closer look
You've already discovered our new website and may already have had a quick look, but now let's dive into the exciting changes you'll find now you're here. While we've kept our recognisable logo, we have integrated a fresh new colour palette and graphics that allow for consistent language across other channels. The site flows in an easy-to-navigate way, streamlining our focus points so you can quickly understand how we can help with your growth plans.
By exploring our new website you'll discover the changes we have made to enhance your experience.  Immerse yourself in our purpose and find out how we can work together on any business aspirations you have. With a refreshed design, helpful resources, and insightful content, it's never been easier to explore our services and unlock the power of lead generation for your business.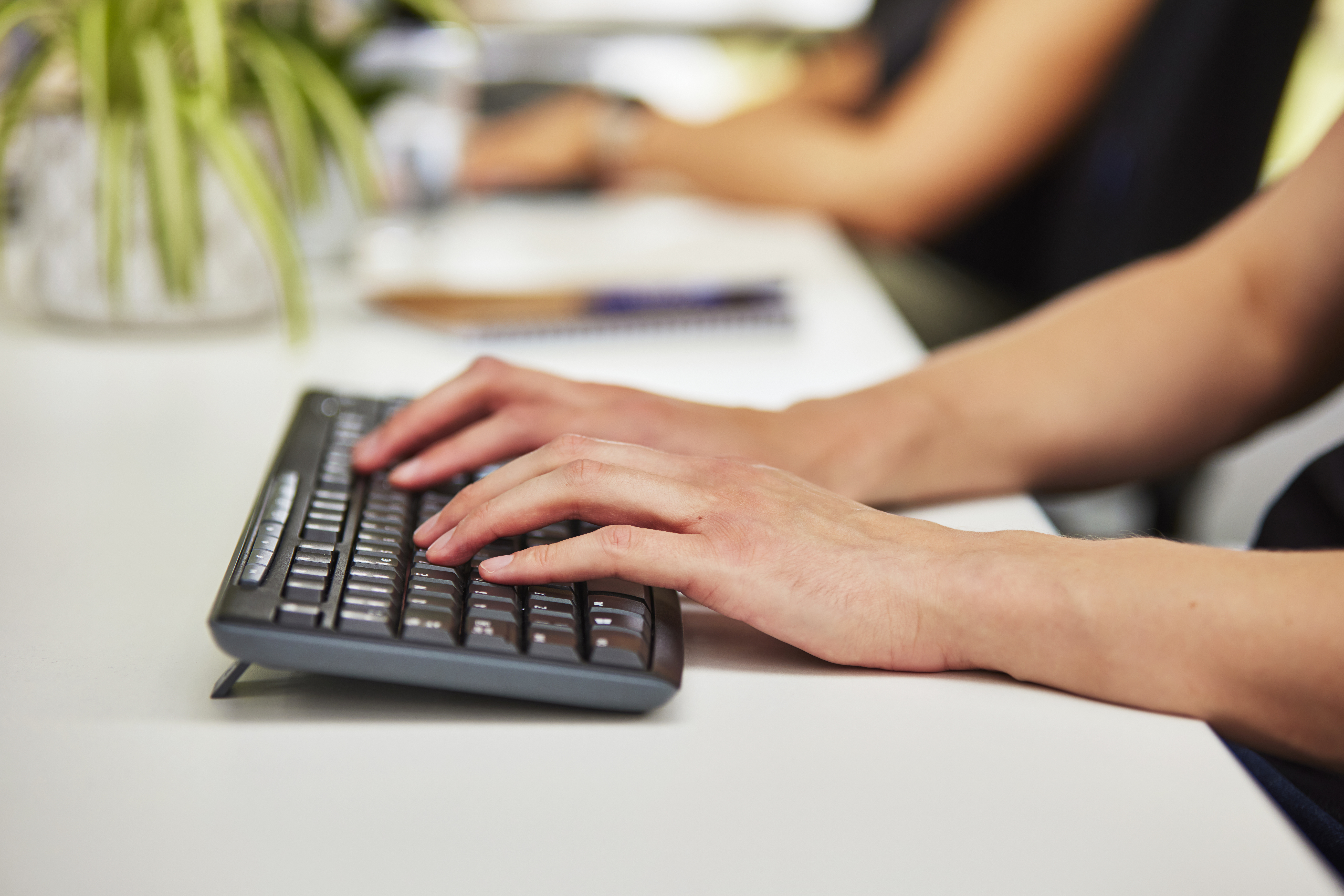 Get in touch
If you're already connected with Lead tech or just visiting, happy browsing! If you have any questions about the new website, or would like to talk to a team member about how we can help, just fill out our form below and we will be in touch very soon. 
Take your business to the next level with your tailored growth plan
Complete our quick form and one of our Partner Services experts will be in touch to discuss how we can help grow your business.
Insights
Discover our latest industry insights and delve deeper into our life at Lead Tech.