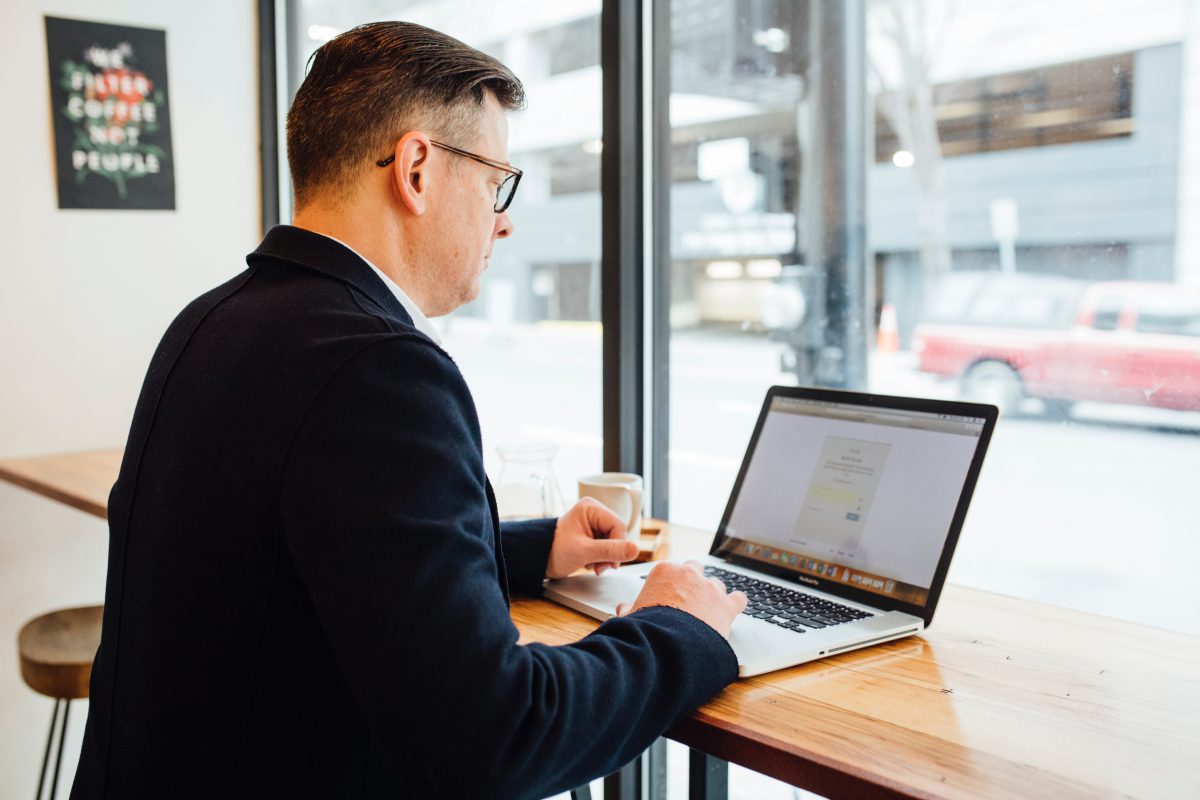 Whether you are a highly respected firm with a long history or a small no-fee financial adviser setup, you will have to abide by the rules that the Financial Conduct Authority (FCA) has put in place.
The UK's regulation and supervisory body, which oversees more than 50,000 financial products and services firms, also has a register that holds details on financial advisers and other operators in the sector.
What is the Register?
The Financial Services Register is an accessible public record that provides details on individuals, firms and other bodies overseen and regulated by the FCA or Prudential Regulation Authority (PRA).
It also offers information on the firms regulated by the predecessor to the FCA, that ceased being regulated before April 2013.
Pros
It's a valuable tool
Users can explore the Register to determine whether a firm they plan to do business with, or are already using, is authorised by the PRA, the FCA, or is exempt. You can also establish if a consumer credit firm offers interim permission to provide consumer credit.
Information that can be seen includes:
Trading names, their key contact details, and other basics
The authorised or approved status of a firm or individual
The name and basic details of some firms and individuals who are providing products or services in the UK or abroad without the required authorisation, approval or are exempt from regulation
The Register can also be used to search for individuals who work in an authorised firm and who perform tasks that have been approved by the FCA.
Cons
Confusing website experience
The online Register, which the public can access as an aid to finding help with money advice and planning, has come under some criticism, not least from the government's Work & Pensions Select Committee.
The committee's view was damning. It reported: "The FCA online register is a potentially valuable resource but is currently very confusing. Vital consumer protection information, such as the suspensions of permissions, must be given far greater prominence."
Rich Caddy, a former British Steel employee, gave evidence to the committee and explained that the system of menus and drop-down boxes that the site uses means that "you need some sort of degree to find a suitably qualified financial adviser".
In a further blow to the FCA's offering, the Personal Investment Management & Financial Advice Association (PIMFA) said that the Register's search facility was "inadequate", and overall the site made excessive use of "regulatory jargon" in the entries.
Not written with consumers in mind
As the Register is aimed at consumers who need help with finances in various ways, it really needs to be extremely user-friendly in both design and approach.
Writing for adviserlounge.co.uk, finance professional Phillip Bray stated that "in its current format, the Register is clearly not fit for purpose".
"I spent some time last week trying to explain the FCA Register to my team," Bray continued. "They are highly intelligent with a growing understanding of our profession, yet it became clear that some of the terms used are ludicrously technical."
Fairly assessing the Register
In order to really assess the pros and cons of the FCA Register, you have to know what it actually aims to do. Essentially, it is a tool to be used by anyone asking, "How do you find a good financial adviser?"
However, it can also be used to undertake basic due diligence on a firm or individual who an investor is considering using.
To meet these aims, the Register must be accurate, contain the necessary information, and also be easy for end-users to navigate. Of course, it is in the interests of those offering genuine financial investment advice to make sure that their own data is up to date, but the FCA must also take responsibility.
In fact, a recent court ruling has left the regulator liable to pay more than £22,000 compensation following a failure to keep the Register updated.
The FCA's current challenges
As Rich Caddy pointed out to the Work & Pensions Select Committee, the amount of technical jargon currently used in the Register can be off-putting for casual users.
At the moment, it isn't possible to access firm-level accreditations such as Chartered status, and both the regulator and the awarding bodies will have to share information to make this possible.
One of the biggest current concerns for financial advisers is that any sanctions or regulatory restrictions imposed on a company are not available, and this information would not only be welcomed by customers using the service but would also help the public image of the sector.
Upcoming improvements
In the light of the Work & Pensions Select Committee's findings and other criticisms throughout the sector, the FCA has announced plans to significantly improve the Register. One aspect will add a "local" filter to allow consumers to search for advisers nearby, while finding advisers who hold certain qualifications will also be made easier. An important aspect for many in the industry is that checking for regulatory sanctions will be more straightforward.
The FCA now has a chance to get things right by overhauling the existing setup. Of course, it's near impossible to please all the stakeholders involved in the register, but a couple of points must be addressed.
Firstly, the register must have a public profile that allows the people who it is aimed at to be aware of its existence. A simple requirement to make its inclusion mandatory on the websites of advisers and planners could go a long way to making this happen.
After the relaunch
When the relaunch happens, there will be a great deal of scrutiny from professionals in the sector,  journalists and other interested parties looking for problems. Inaccuracies will undermine the new directory's credibility, so it's key that it is trusted straight away and that the data that it holds is accurate and up to date.
If these challenges are addressed, the Register can be an extremely useful resource and one that is welcomed by professionals and consumers alike. By giving clear and concise access to accurate information, and making sure that it has a suitable public profile, it can become a trusted and valuable tool for the financial advice industry.
Take your business to the next level with your tailored growth plan
Complete our quick form and one of our Partner Services experts will be in touch to discuss how we can help grow your business.
Insights
Discover our latest industry insights and delve deeper into our life at Lead Tech.