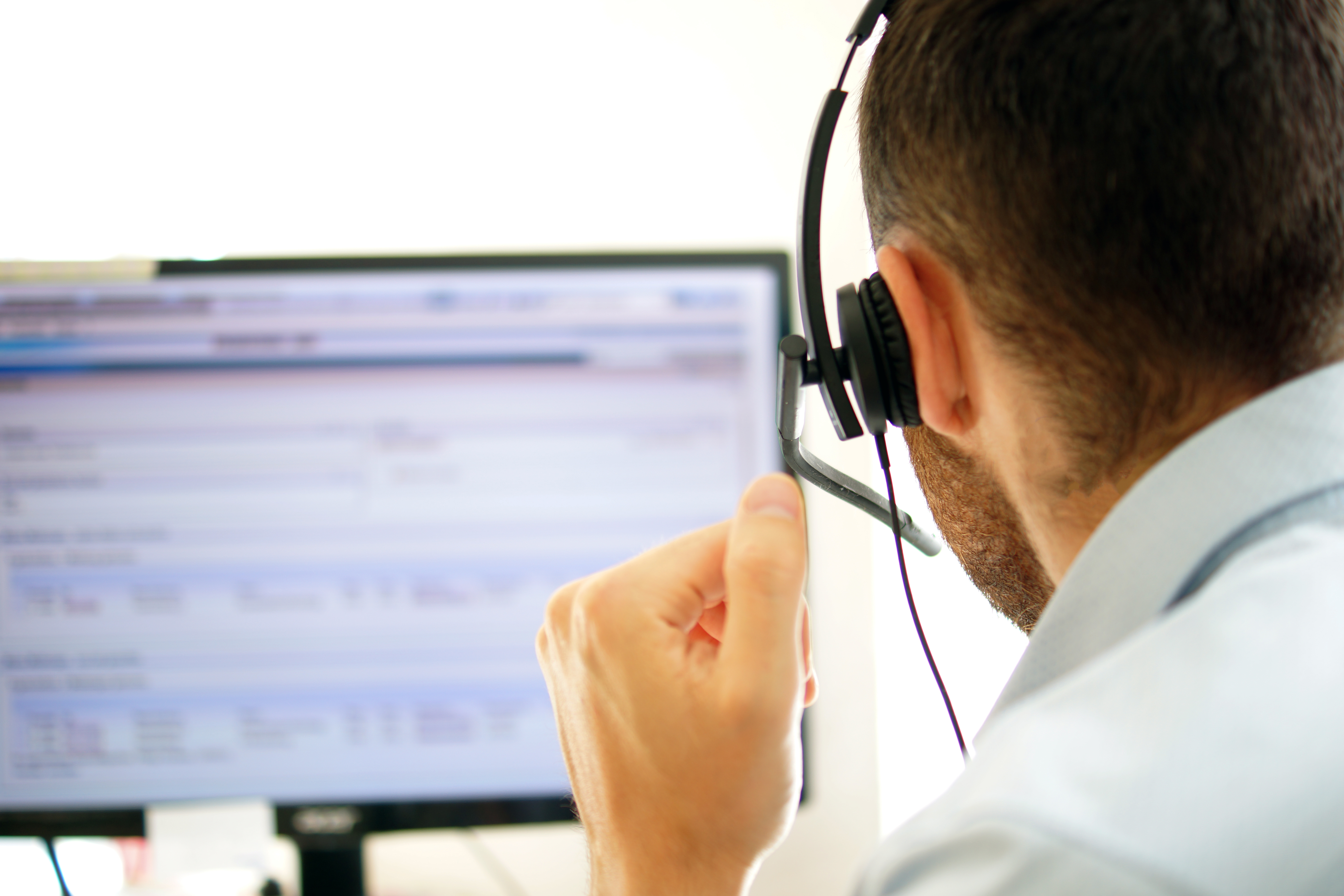 Lead generation companies have come and gone throughout the years. As the financial advice market has evolved, so has Lead Tech. Our data-led approach has helped us revolutionise the way advisers build their networks.
Joint CEOs Nigel Borwell and Paul Walsh's vision for Lead Tech paved the way for the fledgling financial advice lead generation industry over a decade ago. In this post, we reflect on Lead Tech's history, vision and what our exciting future holds.
Our journey
Lead Tech began as a start-up in 2009. With prior experience in web software and online marketing, Paul Walsh and Nigel Borwell wanted to revolutionise the way advisers found new clients.
Paul Walsh explains:
It was a very exciting time for us, not only because we were creating a new business, but because we aimed to create a modern solution to an age-old problem.

We hired two staff about a year in and gained our first paid search accreditations with Google and Bing in 2013. This accreditation also helped us form partnerships with our first FTSE 100 clients.
Working with recognised financial advice firms was a crucial challenge for the start-up. Now a team of 12, Lead Tech's digital marketing, operations and customer experience experts worked to deliver customers on a greater scale.
The team's efforts paid off. Lead Tech achieved a paid social partnership with Facebook. But the real test came in 2018 with the introduction of the General Data Protection Regulation (GDPR). Compliance officer, Karin Malin, worked with the digital marketing team to ensure our customer journeys were compliant, helping us continue to connect advisers with over 10,000 customers every month.
In 2019, we hit our biggest milestone – generating approximately £100M+ in funds under management for our partners. While we faced the onset of the pandemic in 2020, we continued to connect with over 10,000 customers every month. This feat helped us generate our one-millionth customer last year.
Now, we're excited to build the next chapter of Lead Tech with our new appointment setting service.
Putting the customer first
The secret to Lead Tech's success lies in our customer-first approach. Our business model has always been to connect people with the financial advice they need. Delivering great service means creating the smoothest journey for the customer, every step of the way.
From our ads to our landing pages, our digital experts refine customer journeys to drive conversion. Our customer experience team contacts each customer immediately after they submit an enquiry on our websites and uses our dedicated nurture strategy to ensure they're connected to an adviser who can help them. We achieve this in seven key stages:
Making contact with prospect after enquiry
Confirming the reasons they're seeking financial advice
Matching the prospect to the qualified adviser in their area
Confirming their contact details
Preparing them for the initial call
Answering any questions or objections they have
Booking their first appointment with the adviser
Our award-winning approach
The most successful partnerships are built on trust. Unlike other companies, we see advisers as partners. When you work with Lead Tech, you gain a whole team of experts working together to help your business grow. From day one, our partners enjoy:
A comprehensive 12-week onboarding programme
A dedicated account manager
Monthly performance reviews
A bespoke business growth strategy
A team of appointment setting professionals
Transparency is also central to how we support customers and advisers. Our digital marketing and customer experience teams act as extensions of your business. Together, they ensure each prospect has all the information they need to decide whether financial advice is right for them:
An explanation of how our free service connects them to an adviser
The key benefits of financial advice
Trustpilot reviews and other trust signals
Informative guides, articles and other resources
Email and telephone support from our in-house customer experience team
Why do we do this? A better-informed consumer will always mean a better quality customer for our partners.
Our ongoing commitment to our partners
We're committed to delivering the full service and support our partners need to grow their businesses. In turn, our partners' share their feedback and performance data to enable us to:
Better understand their challenges
Identify the most profitable enquiries for future marketing campaigns
Discover new ways to improve our service
With more consumers needing financial advice, we wanted to help advisers find the best growth opportunities. We realised that our web lead offering wasn't cutting it. We needed to go back to the drawing board.
Analysing our top partners' performance showed us how they make the most of their opportunities. What they had in common was that they worked with experienced appointment setters, freeing up more time to service their clients.
Nigel Borwell explains:
Our findings helped us see that the solution was right in front of us. We have a team of over 50 people and an in-house customer experience team. Building our appointment setting team was the next logical step. Before, our partners were reporting an average 20% appointment rate. I'm proud to say that our new service helps us deliver double that.
Take your business to the next level with your tailored growth plan
Complete our quick form and one of our Partner Services experts will be in touch to discuss how we can help grow your business.
Insights
Discover our latest industry insights and delve deeper into our life at Lead Tech.