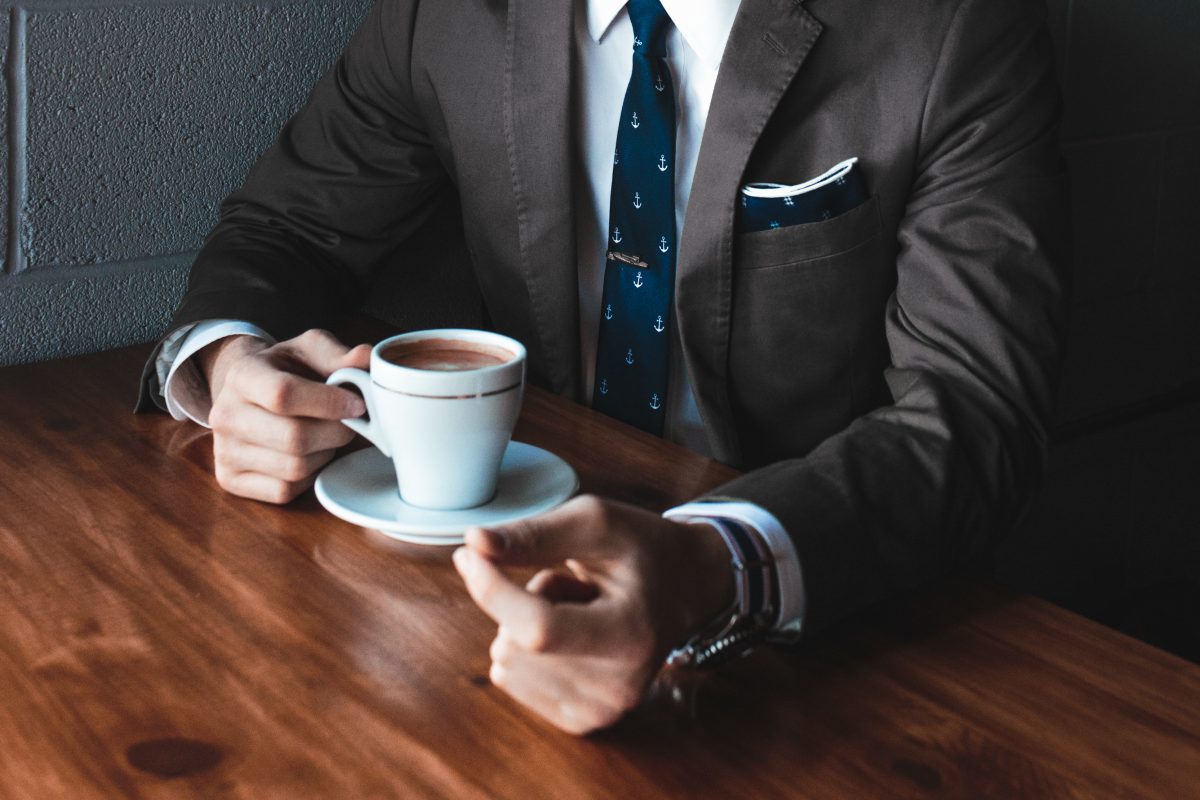 What is lead generation?
Lead generation is the process of attracting potential clients to your business. Lead providers offer this service to companies, using their marketing expertise to source leads. Many financial advisers work with lead providers, who can help them devote more time to running their businesses and meeting their goals.
Working with a good lead generation company can become your secret weapon to gaining a steady supply of clients throughout the year. The right partnership can help financial advisers weed out consumers with a general curiosity from those that are serious about seeking financial advice.
Previous time-consuming and scatter-gun approaches to lead generation are now in the past and cold calling for some financial products is now illegal. Today, working with the right financial advice lead generator gives advisers a powerful advantage, using digital tools and data analysis to effectively target the right core audience for their products and services.
How can my business benefit from using a lead provider?
Helping you source financial advice leads isn't the only way lead providers can help you meet your goals. Whether you're part of a large firm or an individual financial adviser, it can positively impact all areas of your business. Successful lead generation can help you:
Identify high-quality leads that are more likely to become clients
Free up valuable time for you and your team
Cut down on staffing and marketing costs
Maximise return on investment
How Lead Tech is different
We are a lead provider with over fifteen years of experience in building true relationships with financial advice firms across the UK. Whether it's sharing data and insights or training, we give them the tools they need to grow their business.
Our expert digital marketing team also continuously improve the quality of our financial service leads, optimise customer journeys and adapt to changing regulations. Our dedicated customer experience team also ensures we can deliver end to end service for you and your clients.
Interested in how we can work together? Request a callback from one of our team using the form below.
Take your business to the next level with your tailored growth plan
Complete our quick form and one of our Partner Services experts will be in touch to discuss how we can help grow your business.
Insights
Discover our latest industry insights and delve deeper into our life at Lead Tech.