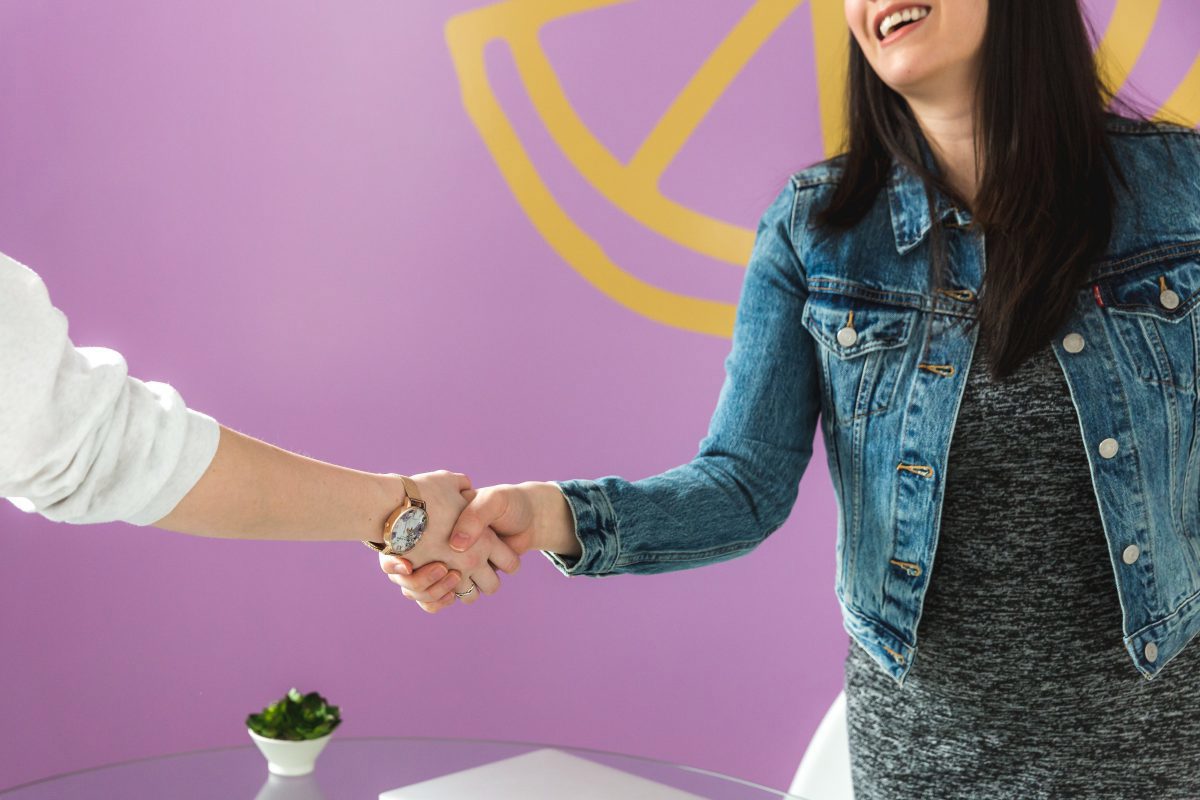 Understanding customer lifetime value can help financial advisers better measure the impact of their marketing and business investments.
What is customer lifetime value?
Customer lifetime value (CLV) helps businesses determine the potential revenue a customer will generate throughout their relationship. While this metric is well-known in marketing, it can offer financial advisers valuable insight into their customers and what return they are getting on their marketing and acquisition investments.
CLV is a powerful metric that can help your financial advice business:
gain a more accurate prediction of revenue
identify important customer segments that are the most valuable to your company
benchmark and compare existing customer values
understand how long your customers typically take your services.
The basic CLV formula
Put simply, you calculate CLV by knowing:
The average annual profit you expect from a customer
The amount of time you expect them to be a customer
How much it costs you to acquire a customer
Here's the formula:
CLV = (Annual customer profit x Average customer lifetime) – Customer acquisition cost
For example, let's say an average customer generates £2,000 of profit for you a year, they are a customer with you for three years, and you normally spend £1,000 to acquire a customer.
Your CLV would be: (£2,000 x 4) – £1,000 = £7,000
Annual customer profit
You can easily know this by subtracting product and service costs from your annual revenue and dividing it by your number of customers.
Average customer lifetime
You may already know this by reviewing your business' records or conducting a survey. If you don't, you can work it out by using your company's customer retention rate (CRR). This is the rate your customers that stay with your business over the course of a year.
Here's the basic formula:
CRR = 100 / (100 – CRR)
So, let's say you normally retain 75% of your customers:
CRR = 100 / (100 – 75) = 4 years
Customer acquisition cost (CAC)
This is your total marketing spend over a year divided by the total number of new clients you gained over that year. If it costs you £10,000 to gain 10 customers, that's a CAC of £1,000.
How financial advisers can use CLV
Look at each element of your CLV formula. Was it higher or lower than you expected? Knowing the average lifetime value of your customers is important, but you can only increase it by looking at each element in isolation and brainstorming improvements.
Annual customer profit: Are your customers generating enough profit? If not, re-evaluate the age, location, and background of the people you perceive as your customers.
Average customer lifetime: Do you provide services that your customers will need over several years or do they typically leave after just a short time? A short average customer lifetime may indicate account management issues.
Customer acquisition cost: You may naturally want to minimise costs but remember that spending more to find higher-quality customers will still improve your CLV.
If you provide a range of products or services, you should calculate the CLV for each of these separately. Customers buy different services at different frequencies, so being able to compare CLVs will give you more insights than just using one across your entire business.
The more accurate information you have about the value of your customers, the greater return on investment (ROI) you'll experience. You'll know which stable customers will make you more profitable and which are riskier investments for your budget.
How to improve your CLV
Finding new clients is time-consuming and expensive. But you shouldn't only focus on attracting new business. Invest in your existing client base to ensure you have a lifelong stream of business.
The longer a customer stays with your business, the more revenue they'll generate – and this could certainly be a lifetime for financial advice clients. Achieving this without increasing your costs is excellent news for your CLV.
By investing in your customers, you'll ensure they'll remain loyal to your business for years to come. The secret to achieving this is keeping your most profitable customers satisfied. A happy customer will be less likely to go elsewhere. They can also market for you, sending new referrals your way.
Tips for satisfying and retaining high-value clients
You can support your customers by maintaining regular contact during the first few years of your relationship. While contact will naturally decline in longer-term relationships, it's still worthwhile if you want to prevent them from going elsewhere.
Wherever you are in your client relationship, it's crucial that you understand what life stage your clients are in. At some point, they'll experience a life-changing event such as starting a family, a career change, an illness or their retirement. Remind them that you're there to help at every step and your customers will stay with you for longer.
Here are our top tips for retaining and keeping your existing clients satisfied:
Be transparent: Your clients will be less likely to get in touch if they feel you're not being straightforward or only contact them to pitch a product. Give honest advice and be open about fee changes, your qualifications, commission and market news that may affect their investments.
Listen to your clients: Whether they have a suggestion on how you can improve your service, a complaint or aren't sure what product they need, listening shows you care, are invested and value their opinion.
Understand your clients: Each client is an individual and when you get to know them on a personal level, you'll better understand how to satisfy their needs.
Have difficult conversations: Don't be afraid to broach challenging topics such as health, inheritance or divorce. You may start a conversation your client is afraid of initiating.
Take your business to the next level with your tailored growth plan
Complete our quick form and one of our Partner Services experts will be in touch to discuss how we can help grow your business.
Insights
Discover our latest industry insights and delve deeper into our life at Lead Tech.