According to Hubspot, CRM systems rank in the top three tech tools for building bespoke communications to build customer loyalty and grow your marketing ROI.
CRM systems act as all-in-one customer data managers. These tools can perform complex and time-consuming tasks to help financial services firms save time and money. They're a go-to hub where you can file and access existing and prospective client data and track communications.
Think of a CRM system as your client oracle. From tracking client interactions to in-depth customer analysis, a CRM system can help you gain a deeper understanding of your clients. This helps you identify and seize new business opportunities as you learn how to better match your business offering to their unique needs. This is why CRM is essential to contact strategy and customer lifetime value.
Here's how it can help your business:
Tracking new business opportunities
Communication breakdown can make or break your business' opportunity to close business. It happens. Missed memos or voicemail messages slip through the cracks – especially as your firm and network expand. This is where CRM systems prove invaluable.
CRM systems allow you to update each client's file, noting where they are in the sales funnel. This can help you respond to sales opportunities. Perhaps your client is saving a deposit to buy a house. Your latest email about protection products might not have gained a click. But a reminder to revisit this conversation in a few months' time can help you move them down the funnel.
Effortless sales pipeline management
Sales is a fundamental part of every adviser's role, but not all advisers are natural salespeople. The savviest salespeople know to prioritise top leads and track growth. That's why 72% of sales managers hold several sales pipeline review meetings each month, according to a Vantage Point study.
What if you had a visual snapshot of where each of your prospects is in the sales funnel? CRM systems can generate these maps in seconds, offering your business valuable insights that can help you grow your network faster than ever.
It saves your business time and money
Consider your typical day. How much time do you spend updating your back office system, managing your diary and preparing for meetings? You might even hire someone to manage these tasks for you. Either way, it's costing you time and money.
CRM systems free you from the tedium of these common admin tasks, giving you time to devote to servicing your clients. These systems can also perform tasks that an assistant or office manager might do, saving your business money in the long run.
A better understanding of what your clients want
Tracking client interactions has never been easier than with a CRM system. With a few clicks, you can record a client's birthday, contact details and other useful information. While this has the practical advantage of ensuring your team has a central place to record client data, its impact goes much further.
You can take a scientific approach to each client, noting past products and services they've taken. CRM systems also help you segment your clients by demographics, interests and engagement. Combined, these insights can help you tailor your contact strategy to their unique needs and boost conversion.
Automating communications and day-to-day tasks
Time is of the essence when you're reaching out to prospects. Once you know a potential clients' needs you must tap into their motivations while they're still warm. Setting reminders can also help you find new business opportunities with existing clients.
This is where a CRM system shines. Advanced segmentation tools let you effortlessly group your prospects by interest and intent. You can then create and schedule targeted email communications to go out at key trigger points. For example, you might schedule an email about retirement planning after a client's 55th birthday.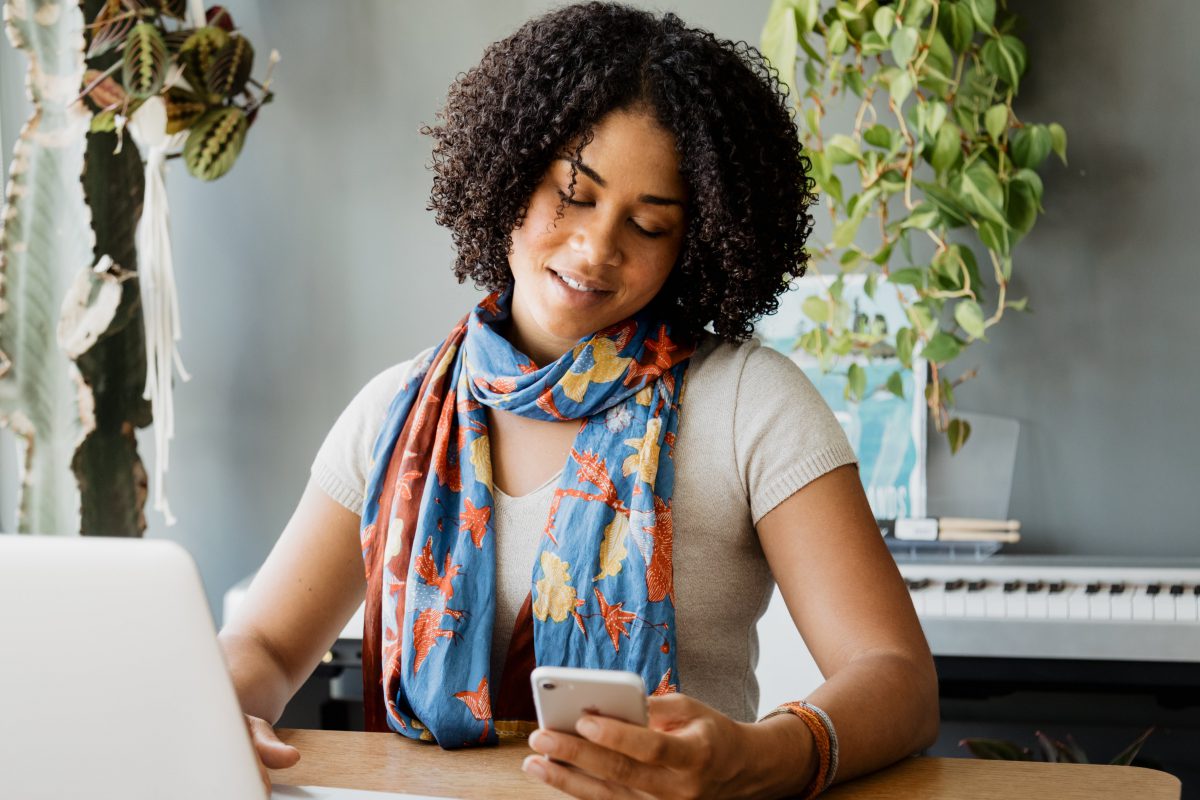 Free CRM tools
There's a free CMS system out there designed to meet your needs, no matter how big or small your financial advice business is. Here's our roundup of three free systems to help you get started.
HubSpot
Designed with small businesses in mind, HubSpot offers an impressive freemium model that includes a 'free forever' guarantee. From email templates and VOIP calls to reporting and booking, it has it all. And its easy-to-use interface means you can get started in minutes.
Key features:
Contact and pipeline management
Prospect tracking
Reporting dashboards
Gmail and Outlook integration
Meeting scheduling
Email marketing & automation
Unlimited team access
Storage for up to 1 million contacts
Who it's for:
Small and medium-sized teams that want to hit the ground running without added marketing or development costs.
Agile CRM
This free all-in-one platform offers powerful features in an easy-to-use package that's built especially for small firms. Record and access client information and lead scores with ease. Email your clients in minutes with Agile's drag-and-drop interface or track how visitors engage with your website. It's that simple.
Key features:
Contact management
Landing page builder
Email marketing & automation
Customisable dashboard
Free access for up to 10 users
Storage for up to 1,000 contacts
Who it's for:
Smaller firms that want a more hands-on approach to their contact management strategy.
EngageBay
Marketed as an alternative to HubSpot, EngageBay includes everything advisors need to track their client interactions. It may not have the storage and contact allowance of other free CRMs, but it's just as powerful. Drag and drop prospects as they move through the sales pipeline. Automate appointment scheduling and create tasks to boost productivity.
Key features:
Contact management
Email templates to create up to 1,000 emails
Reporting dashboard
Email marketing and segmentation
Storage for up to 1,000 contacts
Templates to create one landing page
Who it's for:
Solo advisers that need the extra admin and marketing support without the expense.
Take your business to the next level with your tailored growth plan
Complete our quick form and one of our Partner Services experts will be in touch to discuss how we can help grow your business.
Insights
Discover our latest industry insights and delve deeper into our life at Lead Tech.