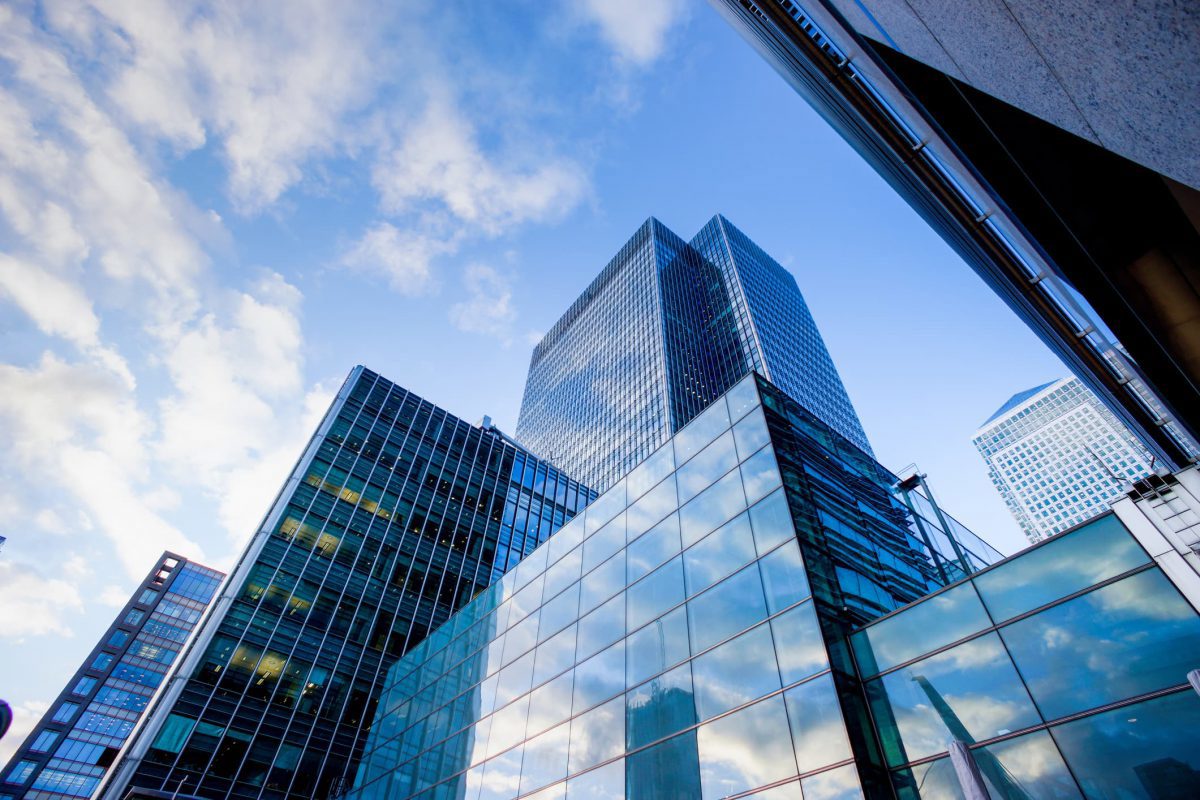 What advisers need to know about the FCA's Consumer Duty
The regulator for the UK financial services industry, the Financial Conduct Authority (FCA) sets the standards for all financial advisers, helping them deliver quality advice and service.
The FCA's new Consumer Duty signals a huge positive change in the way that advisers deal with their clients in 2022 and beyond. According to an article published by Money Hub in September 2022, not even half of relevant businesses which are regulated had a substantial plan in place ahead of the crucial October deadline. Firms' Boards were to have actionable plans in place by this date to tee up for the final 2023 hurdle.
Money Hub go on to say that a huge 56% of senior firm members did not feel prepared as a business nor have solid plans in place in September last year, which raised some concerns within the industry. They go on to highlight perhaps the most unsettling piece of information from their research; only a fraction of businesses are confident in their current compliance in line with the new regulations, indicating that there could have been an imminent shift in focus to the new Consumer Duty for these firms in Q3 2022.
The stats are a concerning reminder that despite the volume of Consumer Duty content and guidance out there, there are still many advisers that don't understand how it will impact their businesses. A lack of progress to adhere to new rules could lead to a spotlight for firms' reputations, especially if they're purchasing leads from a third party provider that isn't FCA-regulated.
We've created this in-depth guide to help bring clarity to such an important issue. Our guide aims to provide a clear Consumer Duty guide for our partner firms and the wider financial advice community.
Here's everything you need to know about Consumer Duty, including key deadlines and what it could mean for your business.
What is the FCA's Consumer Duty?
The Consumer Duty is a new principle, made up of rules created by the FCA that all financial advisers and their firm must follow. The main aim of the Consumer Duty is to shake up the financial services industry, encouraging advisers and providers to deliver better service to their clients and take more responsibility in protecting them.
Raising the standards for the entire industry means consumers can expect:
Fairer fees and charges
An easier, simpler process when cancelling or switching financial services products
Recommendations on products and services that are more aligned with their individual needs
Better communication and support, especially if they're deemed a vulnerable customer
Access to information in clearer language that helps them better understand their options and make better decisions
Improved and accessible helpful customer support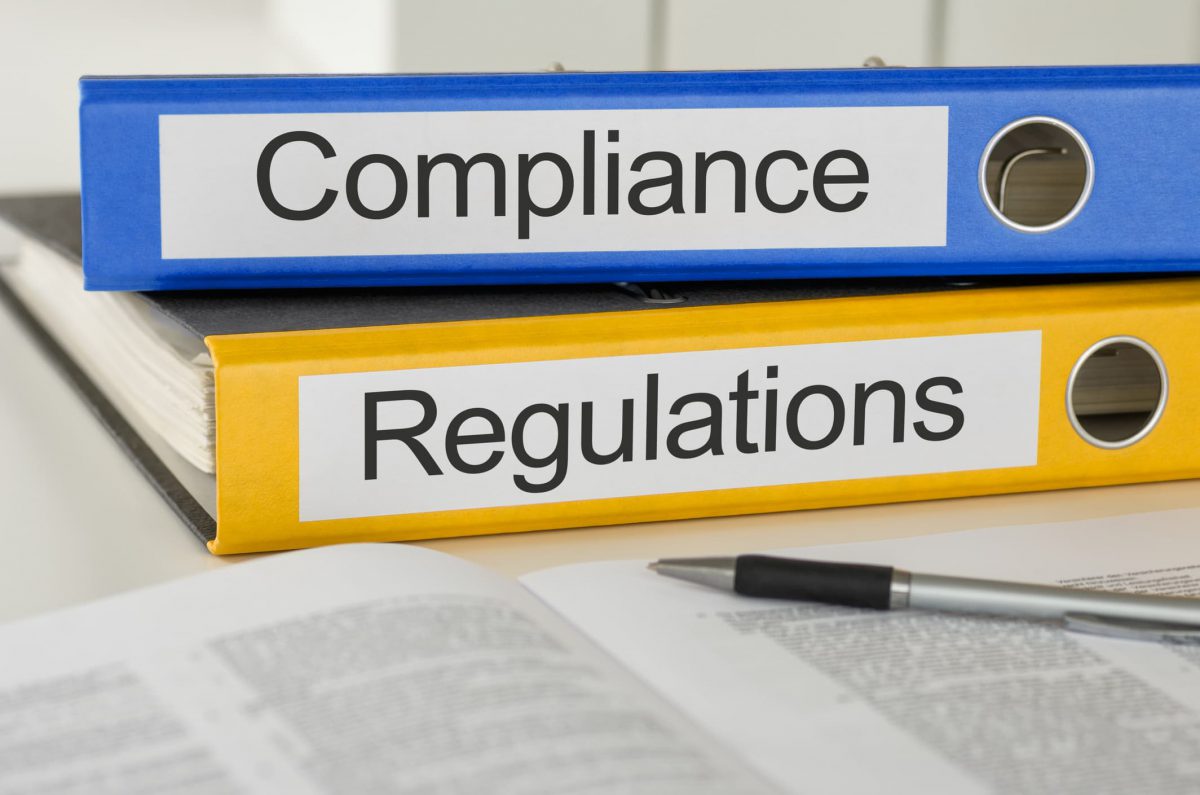 Summary of the FCA Consumer Duty
In short, the Consumer Duty centres around three main interconnected principles. This means that firms must now take three essential actions:
Support and aid their customers to achieve their financial goals
Conduct themselves in a manner that puts their clients and customers first
Ensure their actions won't lead to future harm of their customers
These new rules and principles help the FCA strive for improved consumer protection. Adhering to these principles should mean your actions as a financial professional will help promote four key positive consumer outcomes:
Financial products and services - Products and services are designed to help customers achieve their goals.
Better customer experience and support – Customers have the right to helpful, easy-to-access customer service should they need help at any time during the sales or product lifecycle.
Fairer financial products and services prices and value – A fair and customer-centred financial services market means the end of rip-off charges and fees and good value for money.
Deeper customer education and understanding – If a financial adviser or firm has done their job well, their customers will feel empowered with the knowledge they need to make sound financial decisions.
Why is the Consumer Duty coming into place?
The FCA's 2022 Consumer Duty replaces two key principles for regulated businesses. These state that firms must treat customers fairly, and consider their needs – including what information they may need to make educated financial decisions.
Rather than removing Principle 6 and 7 from the FCA Handbook, the Consumer Duty builds on these Principles, holding advisers and firms to greater standards. The FCA will take a deeper look at all aspects of the client and adviser relationship, including customer journeys and spot checks.
When is the Consumer Duty planned for?
The FCA published its final Consumer Duty rules and guidance on 27 July 2022 to help firms prepare. They also gave firms a deadline of 31 October 2022 to finalise their implementation and maintenance plans to ensure they're on track to meet the new rules.
The FCA also requires that all providers or manufacturers of financial products have finalised their implementation plans by 31st April 2023. Their deadline allows firms to share their implementation plans with intermediaries so that they can make their own Consumer Duty compliance preparations.
The FCA's phased deadline approach should give your business more time to accommodate the new requirements. There are two dates to mark on your calendar as Consumer Duty rules begin on two key dates:
31 July 2023 – for all products and services that are currently on offer in the financial services market
31 July 2024 – for all products that are 'closed', or not currently marketed to new customers, or available for purchase and/or renewal.
From these dates, your firm should have scrutinised their services and products using your company's agreed implementation plan.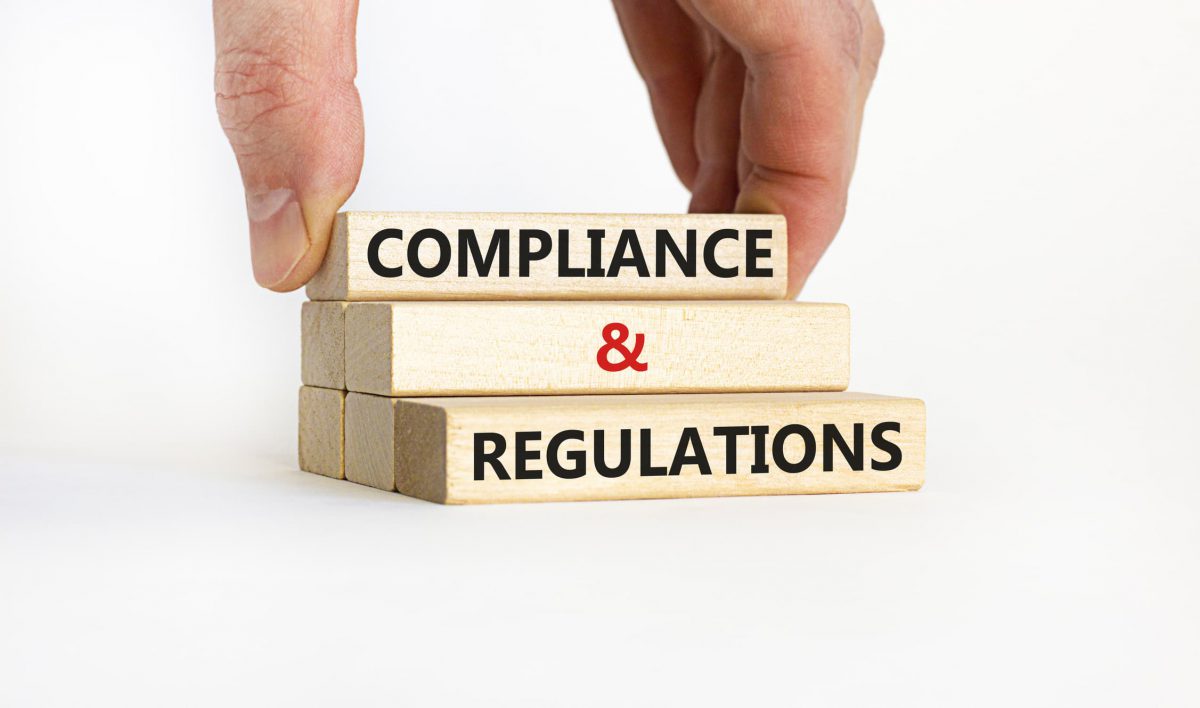 What does the FCA Consumer Duty mean for financial advisers?
Any reputable financial adviser and firm will put their client's interests first. While the new rules aren't very different from what the FCA has included in its Handbook, it asks advisers and firms to take a deeper look at their services and actions.
It's not enough to give your clients good advice. New regulation means you'll need a rigorous implementation plan in place that involves scrutinising everything from your website's customer journey to how you deal with at-risk clients.
Here are a few key steps to consider:
Nominate a Consumer Duty lead / champion – This will help you create an organised implementation plan that's achievable and actionable.
Identify your target market and personas – Your firm cannot measure your product offering against the Consumer Duty unless it knows who the product is most suitable for.
Review your existing financial products and services – Taking a stern approach, your firm should review your current offerings against the Consumer Duty, eliminating anything that doesn't make the cut.
Tech, documentation, data and tools review – Ensure your back office systems, tools and processes are robust enough to meet your implementation plan.
Define what good looks like for your target clients – Knowing who your target audience is makes it easier to define what 'good' looks like for them – a measurable and achievable service that your clients can feedback on.
Foster cooperation amongst all stakeholders – Your staff and teams should work together and hold each other accountable to achieve better outcomes for your clients.
Conduct annual outcome reports – These regular reports can provide useful insight and benchmarks, helping you measure your business' progress towards achieving more positive outcomes.
Review your firm's operations – Reviewing your firm's stakeholders, internal and external policies and processes will help you ensure everyone is accountable and feels confident in delivering greater client results.
What is a good outcome for consumers looking for financial advice?
The rollout of Consumer Duty means Lead Tech is striving for even higher standards to protect our consumers and understand their needs. This builds on safeguards we already employ such as regularly vetting potential and current financial advice partners.
To help us achieve and maintain our goals, each of our department heads and teams work together, following strict compliance processes. Our rigorous approach involves reviewing and signing off all communication before it's visible to potential customers we match with our partners.
Becoming an FCA-regulated business in 2021 also sets us apart from our peers, helping us hold ourselves accountable for our partners and their future clients.
How we can help your firm with Consumer Duty
Our FCA regulation means we can also offer our partners an added layer of protection. As one of the few lead generation companies that have achieved this status, we can ensure higher standards to protect our customers.
Through a supportive customer experience team, transparent customer journeys and helpful and informative content, we're striving to deliver a better experience for our customers before they even meet you for the first time.
We all face a long journey as we move towards a fairer, more consumer-focused financial services market. If you're keen to work with a regulated lead provider that has your future client's best interests at heart, get in touch.
Take your business to the next level with your tailored growth plan
Complete our quick form and one of our Partner Services experts will be in touch to discuss how we can help grow your business.
Insights
Discover our latest industry insights and delve deeper into our life at Lead Tech.