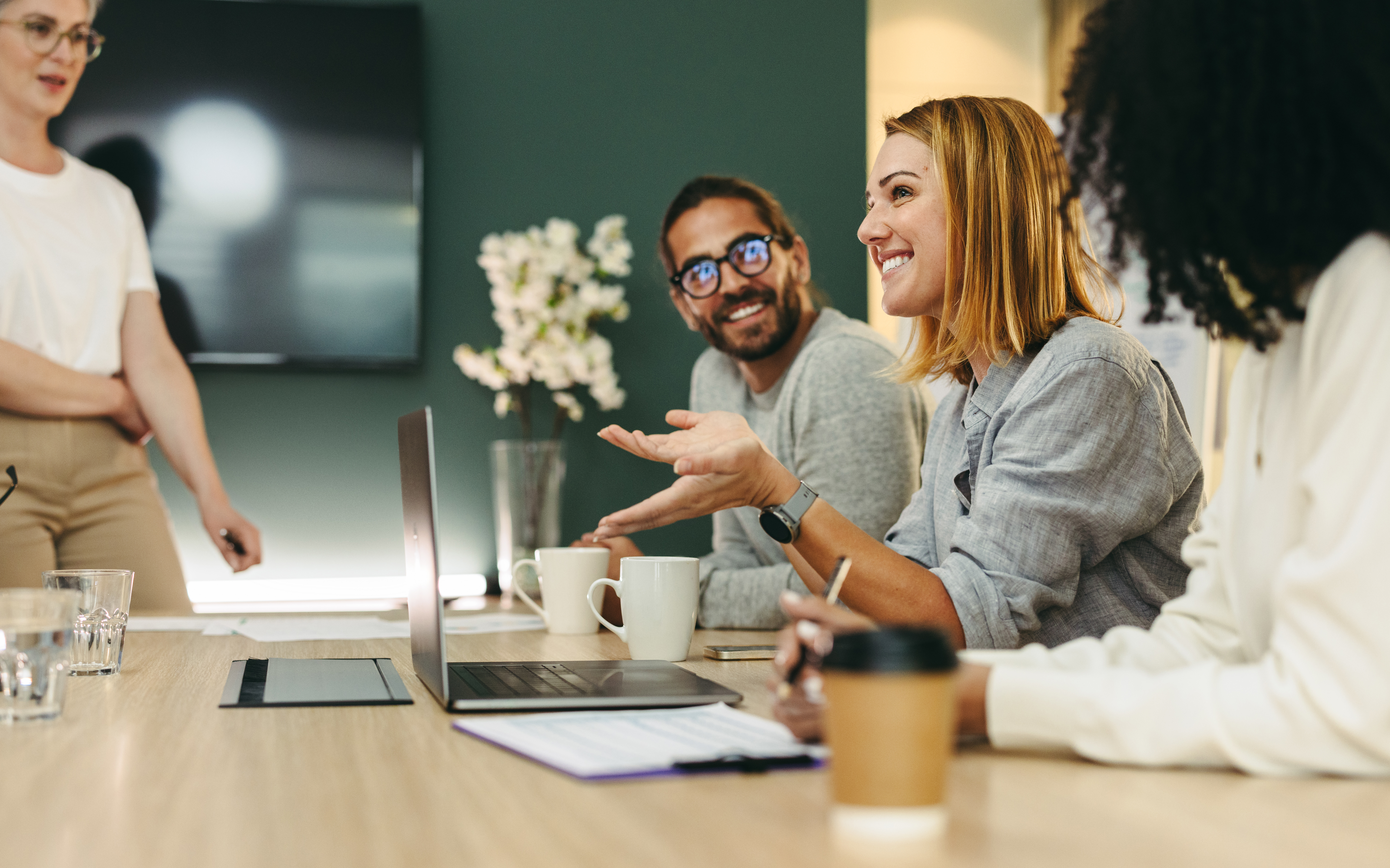 Financial advice firms are increasingly using digital lead generation services to attract new clients and gain a competitive edge. But with the Financial Conduct Authority (FCA) making it abundantly clear that FCA-regulated firms must ensure that not only their own businesses but their supply chains meet the new, enhanced standards required under Consumer Duty, relying on external services can, undeniably, expose advisers to risk.  
This article looks at how financial advisers can work with external lead generation partners to achieve their growth ambitions while meeting obligations under the FCA's Consumer Duty regime. 
Regulation is not mandatory for lead generators 
It is staggering that there is no requirement for lead generators to become regulated. To help combat fraud, Google does now insist that any firm advertising financial services must supply an FCA registration number but what this often means in practice is that lead generators operate as 'appointed representatives' of regulated financial services companies. This allows them to carry out certain financial promotions on behalf of the regulated company and provide their FCA registration number to Google. 
Taking responsibility for the activities of an unregulated company requires considerable due diligence and as it is the financial adviser firm that will ultimately be held responsible by the FCA for any breach, the risks are clear.  
Lead generation services can opt to become directly authorised by the FCA 
Working with FCA-regulated third parties is an obvious way to reduce risk. When you choose a lead generation firm that is authorised by the FCA, they will have responsibility for the integrity and compliance of their activities so you'll have assurance they understand the rules and regulations set out by the FCA and that their activities have been through a rigorous compliance process. They will also have been on the same Consumer Duty journey as financial advice firms so will have a sound knowledge of the requirements and be well aware of the consequences and impacts of non-compliance. And, of course, they'll have to be a well managed business to have secured FCA authorisation.  
Unfortunately, such firms are few and far between. The vast majority of lead generators that supply leads to financial services companies remain unregulated today – even against the backdrop of Consumer Duty and the new enhanced regime.   
Lead Tech is an FCA directly authorised business 
Lead Tech is different. Founded in 2008 with the aim of harnessing technology to connect consumers with trusted financial experts, we secured FCA authorisation in 2021, having started this journey back in 2020 – some time before the FCA's announcement on Consumer Duty and Google's changes to financial services advertising.  
Why did we do this? Ultimately it's about providing the best service we can to consumers and the financial advisers and wealth management businesses we work with. It means we take responsibility for the quality and accuracy of our activities across our websites, online advertising, paid search and social marketing. It's been absolutely key in enabling us to attract and retain a talented workforce with the knowledge and skills to continuously develop and deliver highly targeted, data-driven lead generation strategies. And it's also at the heart of the successful, long-term relationships we build with the financial advice firms we partner with. 
How Lead Tech can help you grow your client base now Consumer Duty is here 
Our role here at Lead tech is to find the clients you're looking for and connect them to you. Wherever in the UK you want to build your client base and whether your focus is pension annuities, equity release, inheritance-tax planning or other financial advice and wealth management services, we can help you. 
You'll benefit from the skills of our data team, which leverages data science and machine learning, our expertise across digital marketing and the capabilities of our contact centre. Working together, our teams at Lead Tech can help find you the right clients at the right time, providing a cost-effective service that can help you achieve your growth ambitions now and into the future. 
Please get in touch today for a discussion about how we can help you.  
Take your business to the next level with your tailored growth plan
Complete our quick form and one of our Partner Services experts will be in touch to discuss how we can help grow your business.
Insights
Discover our latest industry insights and delve deeper into our life at Lead Tech.