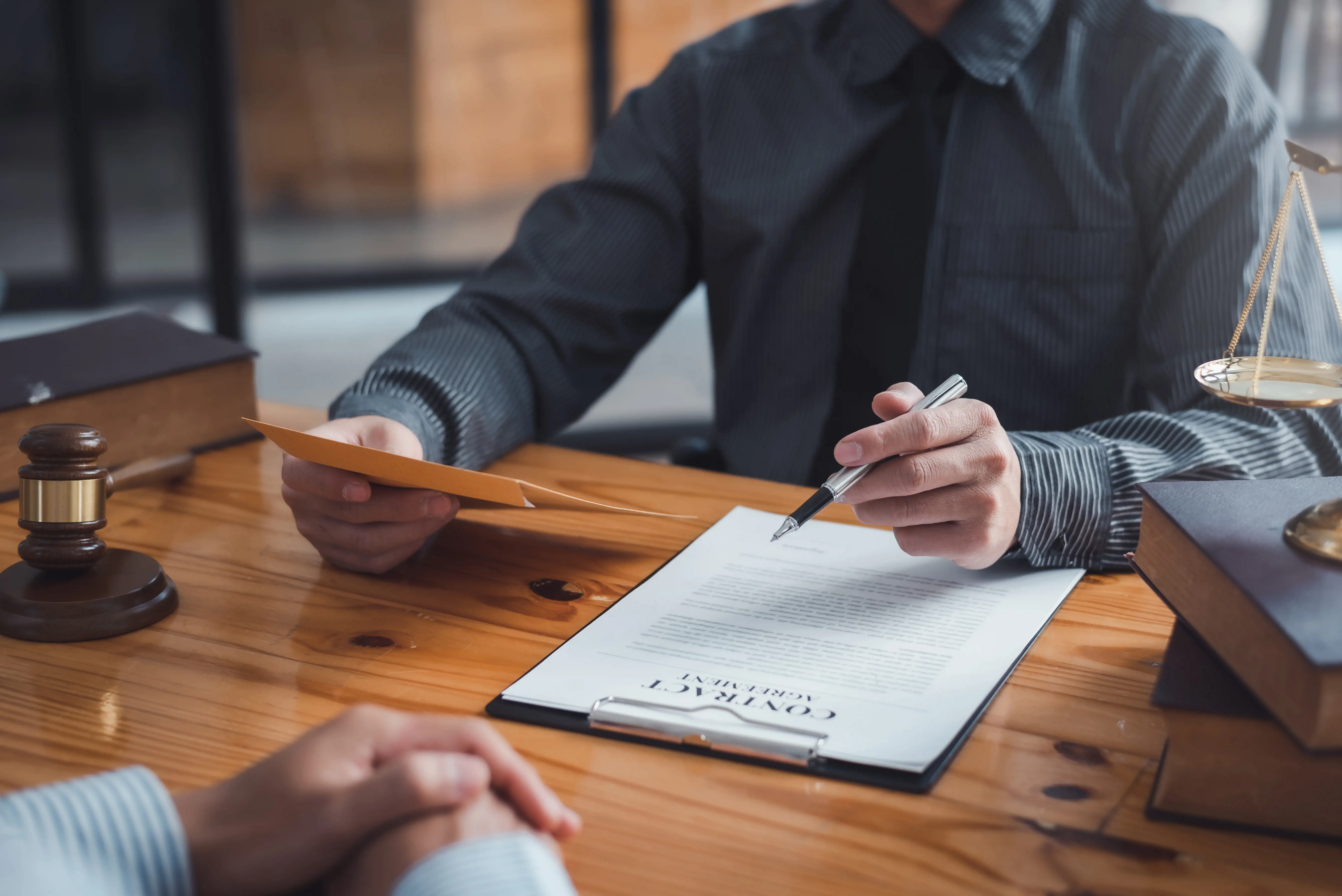 Are appointed representative lead generators putting your firm at risk?
Many financial services companies rely on lead generation or marketing firms to help them grow their businesses. Working across paid media, social and other channels, these firms attract potential customers on behalf of financial services companies. They commonly act as 'appointed representatives' of the companies they work with, carrying out certain financial promotions on their behalf. 
With the Financial Conduct Authority (FCA) tightening up its rules around appointed representatives in December 2022 to address inherent risks, here are the answers to 5 key questions you should be asking about appointed representatives.
1. What is an appointed representative?
An appointed representative is an individual or a firm that is appointed by an FCA-regulated company (referred to by the FCA as the principal company) to carry out certain regulated activities on its behalf. Appointed representatives are not directly regulated by the FCA and are only permitted to carry out activities that their principal is regulated for. They must also comply with the Advertising Standards Authority (ASA) guidelines. 
Since August 2021, in a move to clamp down on financial fraud and scams, Google has required anyone advertising financial services products to provide an FCA authorisation number demonstrating that they are either directly authorised by the FCA or have had the ads approved by a company that is. This move drove many more lead generators to become appointed representatives as a way to continue advertising.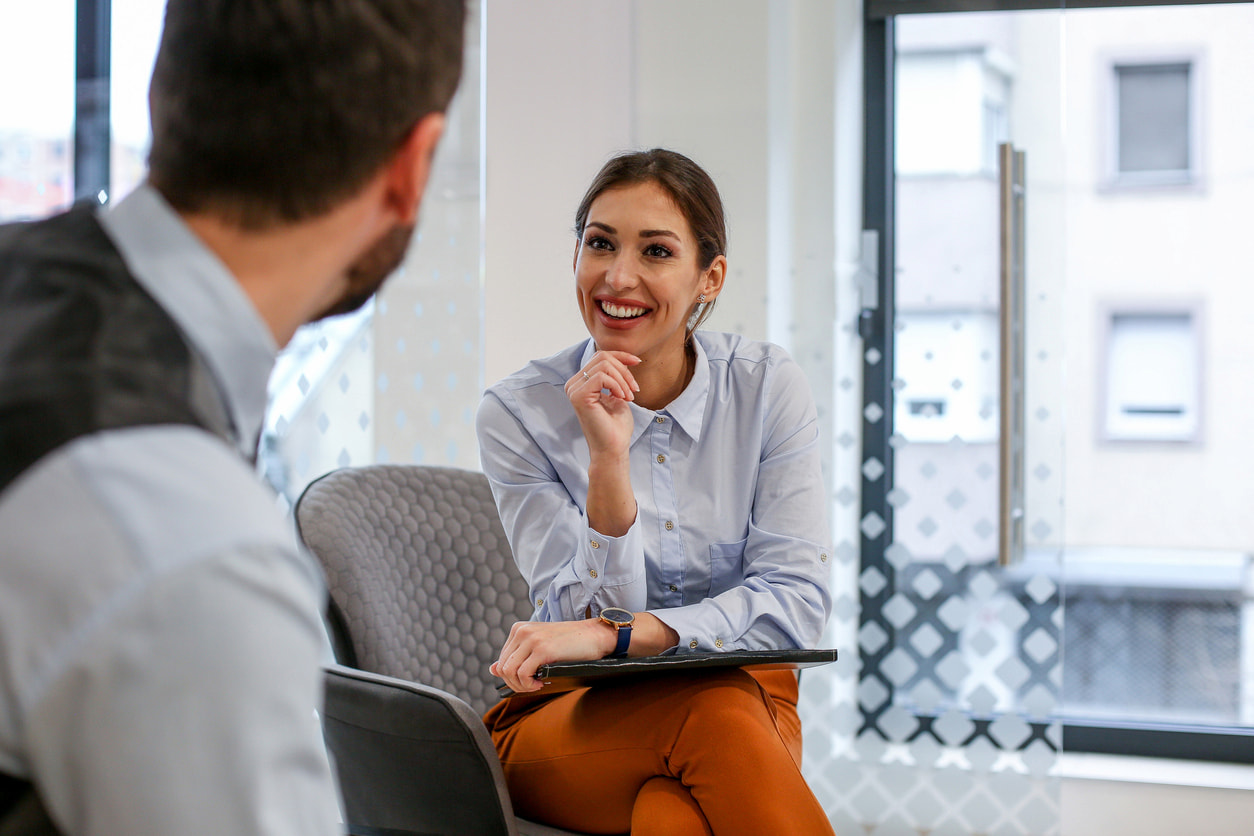 2. What are your responsibilities when using an appointed representative?
As the regulated company, the FCA holds you – the "principal firm" responsible for ensuring that your appointed representatives comply with FCA rules. In other words, the buck stops with you.   
Broadly:
You'll need a written agreement with your appointed representative that sets out what it can do on your behalf
Any time you hire a new appointed representative, you must inform the FCA at least 30 days before they start work
You'll have to oversee and monitor the actions of your appointed representative, ensuring they stick to their scope and meet all necessary standards 
You'll need to formally approve and record that you have approved the AR's marketing material, and that it meets the FCA's "clear, fair and not misleading" guidelines.
When it comes to lead generation, your appointed representatives will need your permission to publish ads and carry out pay-per-click (PPC) activity across Google and Bing (as Microsoft introduced similar rules to Google in early 2023). This means your firm is taking responsibility for any advertising, vouching for its quality and that it is compliant.
3. What are the risks of using an appointed representative?
The obvious risk of using an appointed representative is that you – the principal firm – are responsible for the actions of your appointed representative. If they don't comply with regulation, it is you that the FCA will hold responsible. This could lead to enforcement action and severe financial penalties for you. 
There is also reputational risk. Any misconduct on behalf of the appointed representative will not look good on the principal firm. 
As question 4 below highlights, the appointed representative regime is under scrutiny so these risks should be taken seriously.
4. What are the FCA's concerns over appointed representatives?
The FCA has long been concerned about the appointed representative regime because its own data shows the number of issues that arise from it and the value of claims to the Financial Services Compensation Scheme. But it was the demise of – and subsequent House of Commons enquiry into – the appointed representative Greensill that really brought this to the fore.  
So, in December 2022, the FCA made changes to the appointed representative regime, beefing up responsibilities for both principal firms and appointed representatives with the intention of protecting financial services consumers. There are now enhanced safeguards in place to make sure appointed representatives are competent and that their principal firms supervise them adequately. And the FCA has increased its oversight of both principal firms and appointed representatives.
These changes do of course go hand in hand with Consumer Duty, so from July 2023 there will be additional responsibilities, scrutiny and consequences. You'll need to demonstrate that 'good customer outcomes' are embedded into your business and that you are monitoring, testing and reviewing them constantly. Are you confident that all of your appointed representative's activities – including those that you don't have full visibility over – are achieving good customer outcomes?
5. What are the alternatives to using an appointed representative for lead generation?
You could generate your own leads. Although the chances are, if you're already using an appointed representative or are considering appointing one, you don't have the capacity to do this in-house or want to use lead generation businesses to bolster your own capabilities.
Another alternative is to use a lead generation firm that is directly authorised by the FCA. When you choose this route, it is the firm finding new clients for you that is responsible to the FCA for their adverts and how they conduct their business. This creates less risk for you and it should also be a clear sign that your lead generation partner is focused on doing right by consumers and the businesses it works with, that it has solid processes in place and that it plans to be around for the long haul. After all, becoming directly authorised by the FCA is not for the faint-hearted. It's an onerous journey and invites additional scrutiny and repercussions from the regulator. 
How Lead Tech can support your business
At Lead Tech we are directly authorised by the FCA. It's a choice we made to give both consumers and our partners confidence that they can trust the integrity and quality of the service we provide. We started our journey to become authorised in 2020, well ahead of the introduction of Google's new rules for financial services advertising, and secured our authorisation in 2021. Today we remain one of just a handful of firms from our industry that are directly authorised. Competitively, this puts us in an excellent position, although we'd very much like to see others joining us to ensure better outcomes for consumers and financial services firms across the board.
Our role is to help businesses like yours find new clients so you can grow. Whether you provide financial advice or specialise in pensions or equity release, are a small independent firm or a FTSE 100 company, we have the expertise to reach the people who need your services.
Get in touch today to discuss your business requirements and find out more about the growth plan we can build for you.
Take your business to the next level with your tailored growth plan
Complete our quick form and one of our Partner Services experts will be in touch to discuss how we can help grow your business.
Insights
Discover our latest industry insights and delve deeper into our life at Lead Tech.