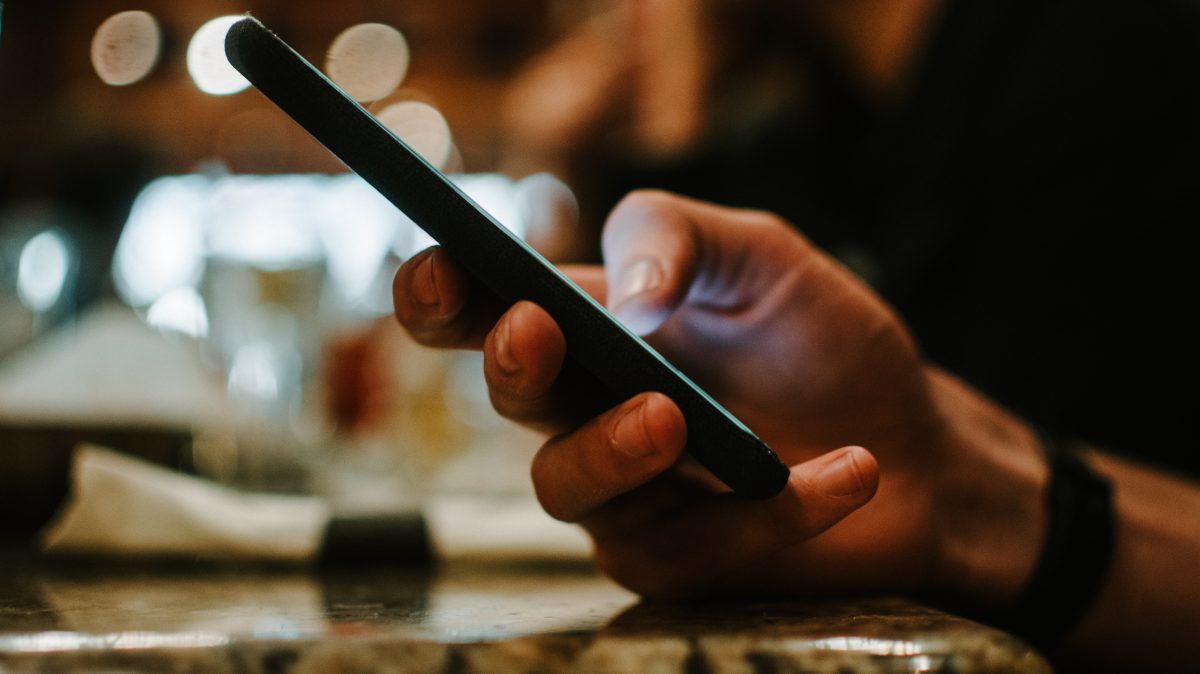 A contact strategy is your plan for contacting potential clients.
Having a clear and consistent strategy in place is vital:
To establish a relationship with potential clients
To increase contact rates
To improve conversion rates
Contacting your leads
Any enquiries you receive are people actively looking to speak with a financial adviser. If they've come through to you from an online lead provider they may have also submitted their details on other websites, so you need act quickly.
While you might think the first call is the most important, in our experience more than half of all converted leads are actually reached after the first attempt.
An effective contact strategy means using more than just one method of communication. Using a combination of phone, email, text and voicemail can help you to make contact with and convert a lead.
It's important that you know:
Who is contacting the prospective client?
How are you contacting the client?
When are you contacting the client?
What are you saying to the client?
Best practice for contacting your leads
For a better chance of securing a new client our top tips are:
Make your first contact within five minutes of receiving the lead.
Ensure all voicemail, email and SMS messages are friendly and conversational.
Be quick to stay ahead of your competition.
Be consistent and politely persistent. Our partners usually make 11-14 contact attempts for leads that they successfully convert.
Successful introductions
Refer to the client's journey when talking to a lead. If they've come from an online lead provider, reference the website where they placed their initial enquiry.
Once you've established you're speaking to the right person, you can talk to them about any other details you have. For example:
"Hi Mrs Smith, my name's John.
You placed an enquiry on Amazing Financial Advice regarding investment advice.
I'm the local financial adviser you've been matched with to help you with this. Can I ask what prompted your enquiry?"
Five top tips from successful partners
Here are five tips for success from our top-performing partners.
Weekday calls made from 8am – 9:30am, 12pm – 2pm and 4:30pm – 7pm are the most likely to be successful. For Saturdays, aim to call between 11pm-2pm.
If you receive leads over the weekend, try to call them first thing Monday morning.
Email, text and voicemail messages improve your chances of making contact.
Try to have the same person contact each lead from the first call to the last, and make sure they call from the same, displayed number.
Once your contact strategy is exhausted send a final email. A potential client may be interested at a later date.
Our partner success team
Lead Tech has a dedicated partner success team to help our financial advice partners make the most of our leads. If you'd like to know more about developing a successful contact strategy to grow your business, get in touch using the form below.
Take your business to the next level with your tailored growth plan
Complete our quick form and one of our Partner Services experts will be in touch to discuss how we can help grow your business.
Insights
Discover our latest industry insights and delve deeper into our life at Lead Tech.