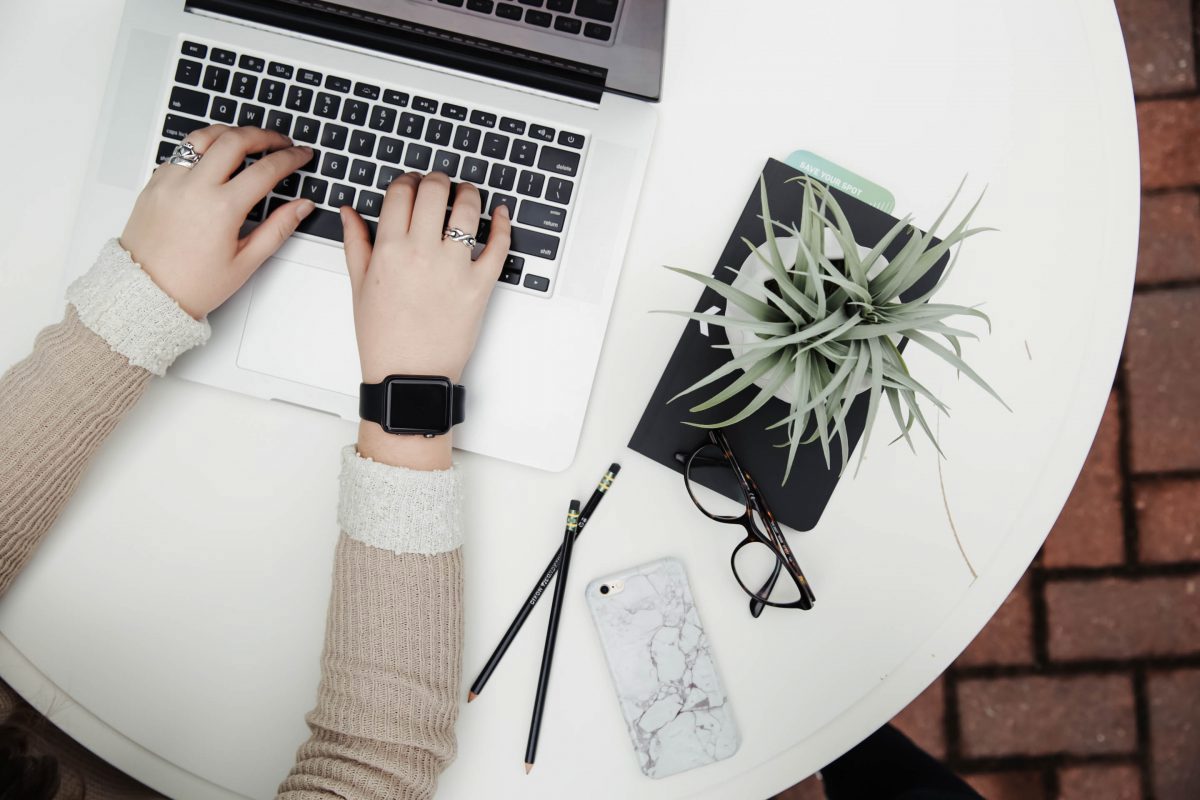 Here is part two of our 20 tips that can help every adviser, whether you're wondering how to get your first client or have been handing out professional advice for years.
1. Be aware of what drives you
The most successful and fulfilled people in any walk of life understand what drives them forward. You might get a kick out of converting financial adviser leads, or your big reward might be the knowledge that you help other people in a very real way. Of course, making money and a success of your business could also be your main motivations. If you know what really satisfies you and helps you get out of bed in the morning with a positive view on the day ahead, then you'll always be able to get the most out of your work.
2. Forget about balance
One of the big tips for new financial advisers is to forget about balance. Trying to juggle too many things at once can only lead to never really achieving anything. Commit your time and attention to one project or goal at a time, and don't shift focus until you have made headway. Make sure that the quality of time that you spend doing the other important things in your life doesn't suffer, but sometimes you do have to put extra time and effort into a work project to make it happen.
3. Know your life goals
Working out your life goals isn't just something to do when you're starting out – it's something that has to be re-evaluated as you go along. Working out how to get your first client as a financial adviser can be an all-consuming passion at one point, but a little way down the line, it will no longer be a concern.
This applies to so many aspects of your work and your life outside of it that you need to constantly take stock and take an active role in moving forward. Spend some time thinking about how far you have come, what you want to accomplish, and ultimately who you want to be.
4. Be money smart
Out of all the tips for financial advisers, this one might seem the strangest. One of the biggest reasons why anybody struggles financially is not down to uninformed decisions but due to making no decision at all. Financial paralysis isn't just something that affects your clients – it can also affect you.
Searching for your next investing lead can take up so much time that you neglect other things, and your own financial confidence can be one of them. You might be used to explaining complex issues to others as simply as possible, but sometimes it can mean that you take your eye off your own needs. Being money smart is not only something that you should teach others but is also a key element in your own success.
5. Be relentless about growth
Having an incredible life means that you need to grow, both as a person and through your business. By replacing passivity with activity, you can take things head-on and set priorities for yourself that will lead to your growth. Although growth will actually come in fits and starts, just like a physical body, planning for growth is something that needs to be continuous. Adapting and changing to new circumstances as they unfold is the only way to be sure that things get bigger and better, so it needs your relentless dedication.
6. Deal with student debt
A degree or other qualification is an essential element in getting started, and continuous learning and education make more accreditation something that will always give clients a good feeling about you. Obviously, this can be costly for you, especially if you are just starting out and have student debts hanging over your head.
Working through study periods can help keep debts down and also give you a good understanding of the world of commerce. When you start working in your chosen profession and are thinking about things such as "where can I buy leads for my business", you should also be putting money aside to pay down debts as quickly as possible.
7. Always be creative
Starting a business is a creative act, but even if you work for someone else, you can still let your creativity loose. There are so many ways to get qualified leads for financial advisers that it almost cries out for an off-the-wall approach that no one has tried before.
Having a blog or other online outlet can help you win clients, make new connections, and generally increase your profile in your locality and the wider sector. Doing something off your own back means that you'll learn lessons and gain skills that might otherwise have eluded you.
8. Change your thinking about age
If you're just starting out, then you might think that your age is a drawback because of inexperience. If you've been in the game for years, then you might think that clients want a more tech-savvy adviser. Those are negative images that can be damaging and thankfully easily changed just by altering your thinking.
Don't limit yourself based on your age because a younger view on things might be just what's needed in your company or for your clients. Likewise, there's no substitute for experience, and in an industry where trust is a key element in working relationships, history and background are valuable assets to have.
9. Take bigger risks
No matter where you are in your career, you should always consider taking bigger risks. Of course, it's easier when you are young and maybe don't have a mortgage, kids and large household bills. However, even if you have a long-standing career, you must always think about the relationship between risk and reward. In fact, some might say that this lies at the basis of being a good financial adviser, and if you can't take your own advice, then why do you think anyone else should?
10. Buy, invest and create assets
Real wealth is generated by owning assets, whatever form they might take. This means investing in things that already exist or creating things that don't. If you work on a salary basis, then you need to make investments to generate wealth. If you work for yourself, then you already invest time and energy in your own project, but you also need to look outside of it.
Take your business to the next level with your tailored growth plan
Complete our quick form and one of our Partner Services experts will be in touch to discuss how we can help grow your business.
Insights
Discover our latest industry insights and delve deeper into our life at Lead Tech.